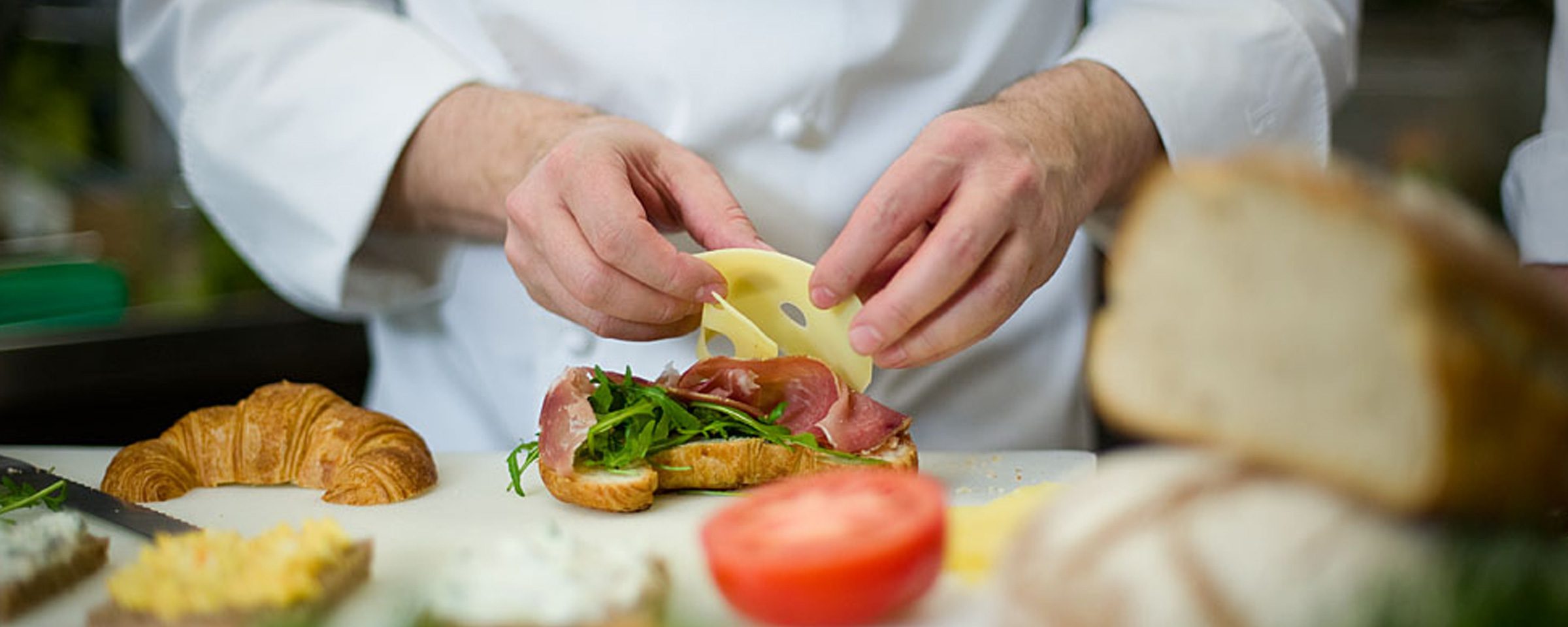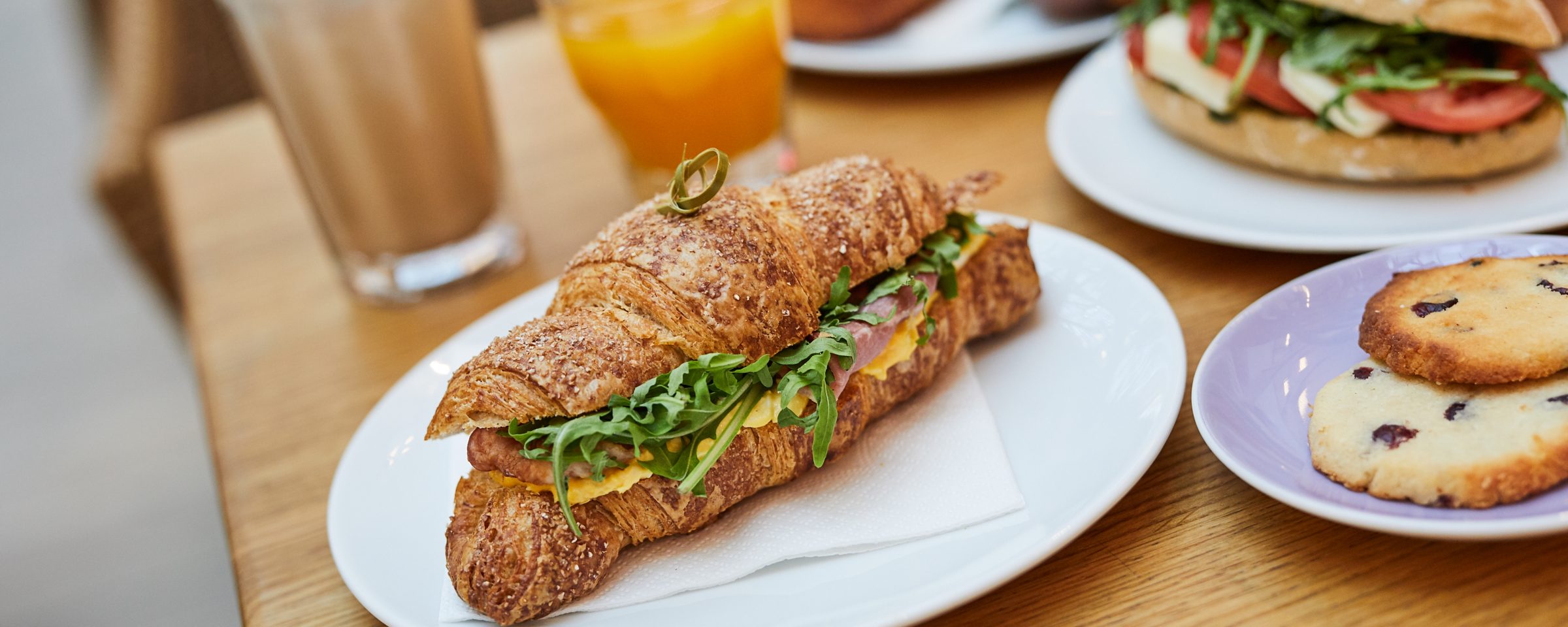 Brunch
At Bagatelle in MOM Park, in addition to our own range of pastries, we also have a wide selection of sandwiches, salads and homemade spreads, every single one of which is prepared in either the Villa Bagatelle kitchen or our bakery workshop. Don't miss out on our egg salad, which has been our most popular homemade spread ever since we opened for business in 2012. Select your favourite coffee to accompany your breakfast, while you can also complete the brunch experience with our freshly squeezed orange juice or fresh lemonades from our drinks menu.
For both early birds and late risers and for childrens and adults alike, with food served on the premises or available for takeaway.
Villa Bagatelle's chef also prepares soups, Hungarian stews and light main meals to take out, so you can also visit Bagatelle in MOM Park at lunchtime too!
Start your morning with us for the perfect coffee, come back for a lunch on the go or pop in for a light takeaway dinner – we look forward to seeing you!