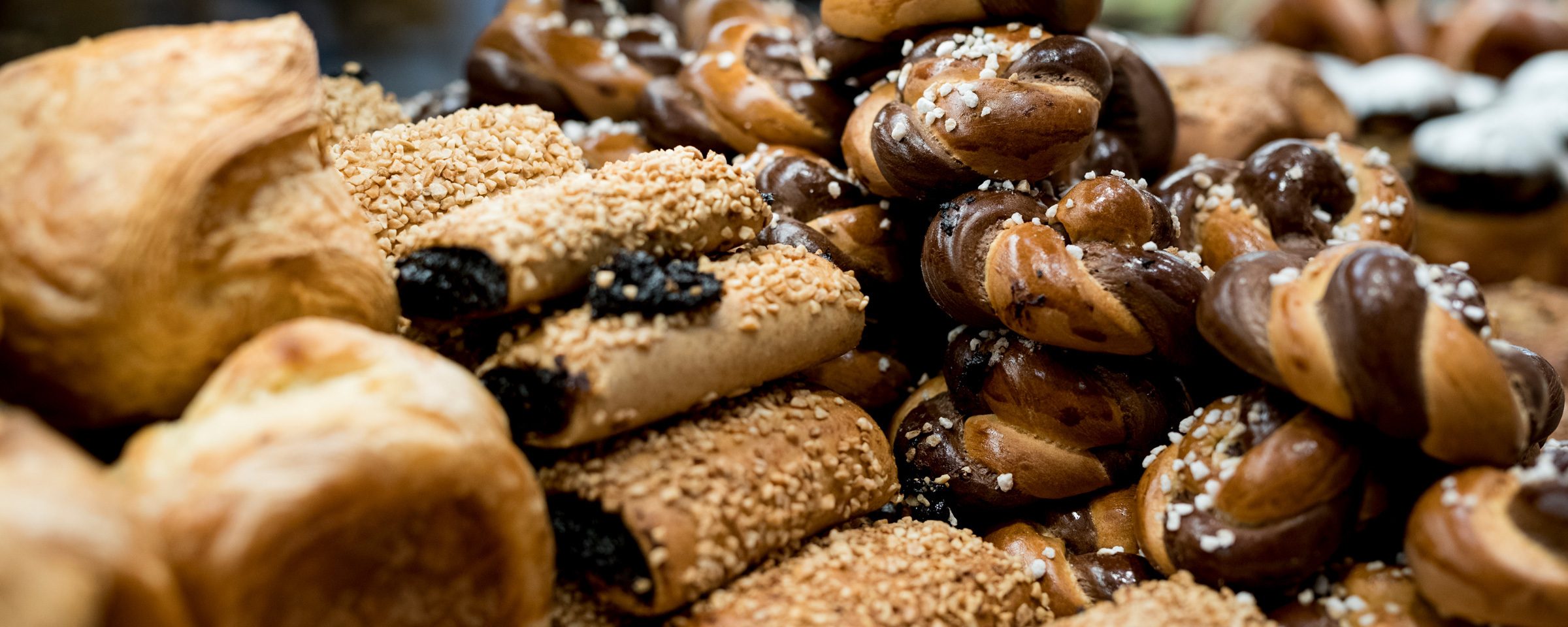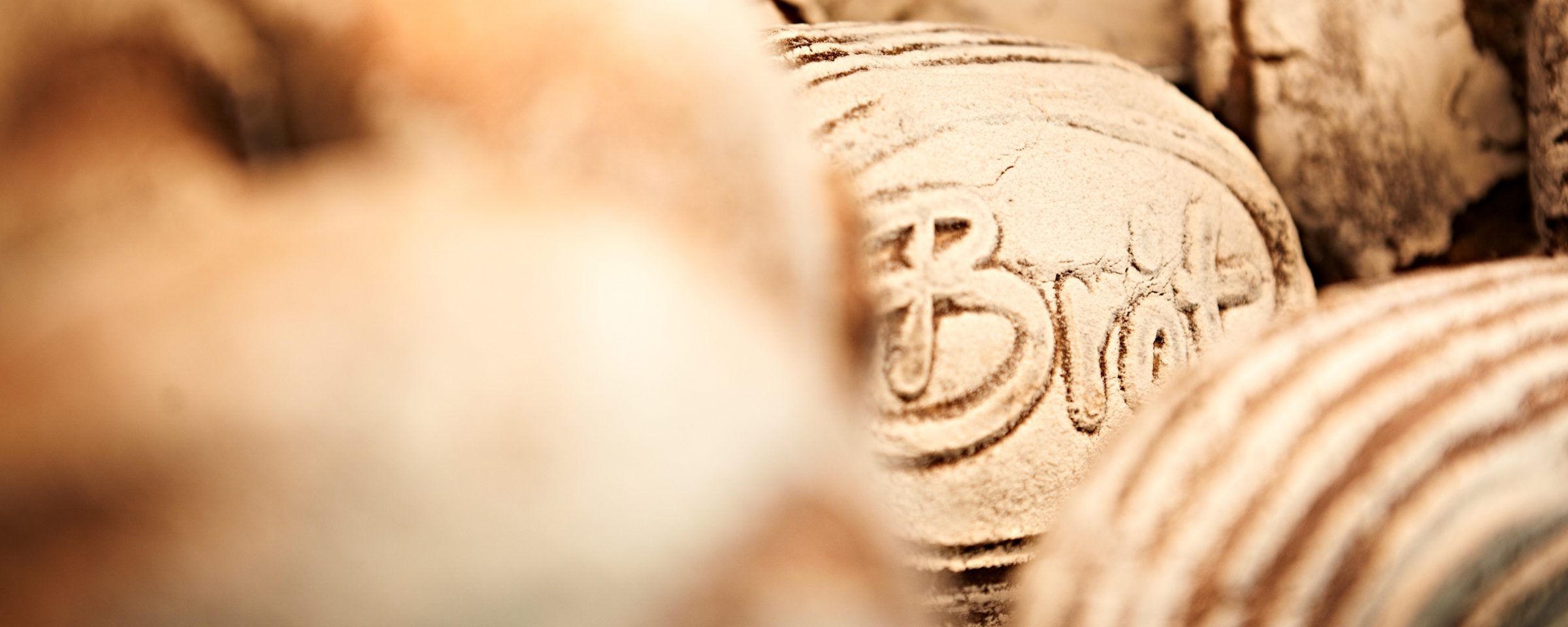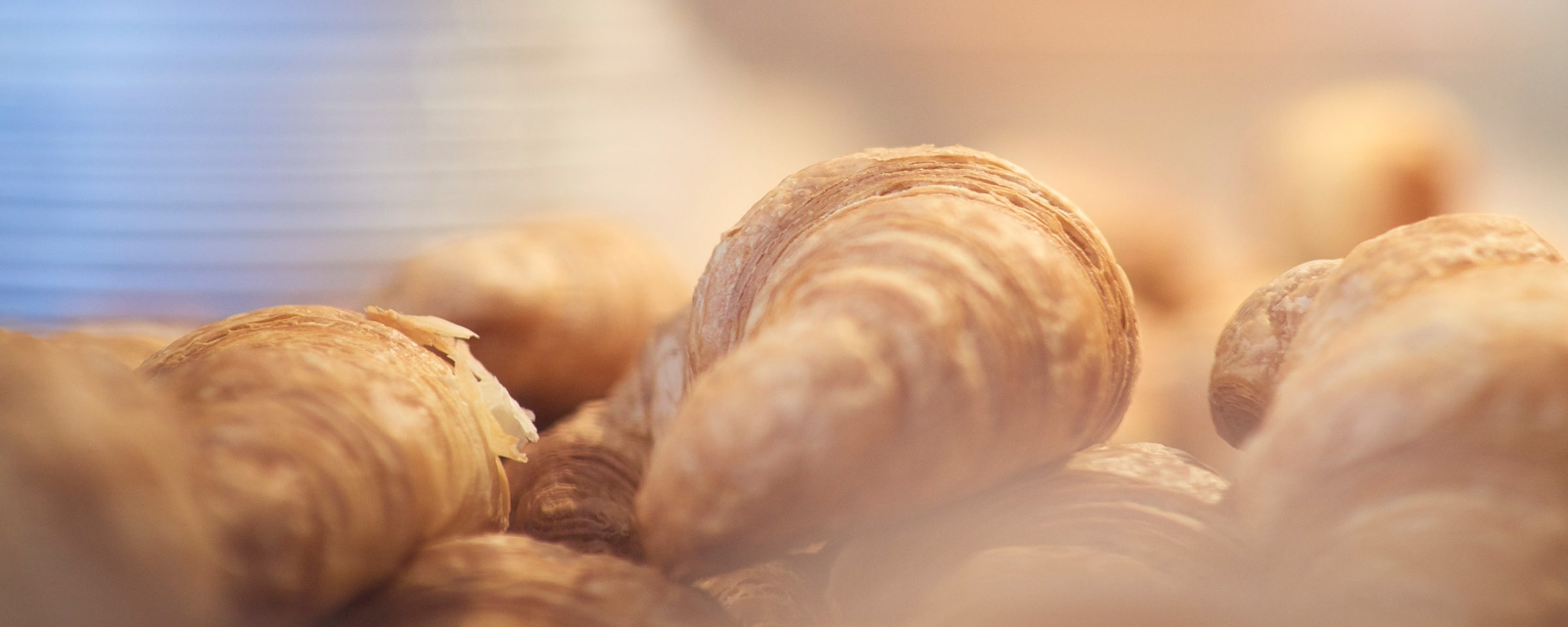 Pékműhelyünk
Our cakes and pastries are handmade in our workshop under the guidance of confectioner and master baker László Csák. László initially learnt his trade in France, Germany and Austria. and has been the director of our bakery since its foundation.
We believe that baking is an art, and we are proud of the fact that every single bread, pastry and all our other products are made with a huge amount of patience and care.
We use exclusively first class, natural ingredients, with the very highest quality flour, eggs and butter.
We never use artificial additives, preservatives or dyes.
We employ traditional preparation method. Instead of automated technologies, we shape our bread and pastries individually by hand.
We always devote time to the flavour and quality, and our bread is fermented for 18 to 20 hours.
Our baked goods are prepared at dawn to ensure the shelves are filled with fresh products every morning.
We never let quantity interfere with quality. Our products are only available to buy in our two bakeries at Villa Bagatelle and MOM Park.
Our range
Our breads are made from the highest quality wheat, durum wheat, spelled and rye flours, as well as whole and organic versions of these.
We are especially proud of our 'spontaneously fermented' bread, which we make with the help of naturally occurring fungal species and bacteria. Because these occur in only small numbers in the microflora of the flour used for sourdough, it takes up to 5-7 days for them to appear in sufficient quantities to make bread. Thanks to the extended maturing process, our spontaneous breads have a rounder, fuller taste and are more easily digestible. While the yeasts ensure the correct volume, the lactic and acetic acid bacteria provide the right harmony of taste and aroma.
Our most popular product is Ardenner bread, which is based on wheat, spelled and rye flour. And because it does not contain milk, it can also be enjoyed by any customers who happen to be lactose intolerant. The chocolate swirl tower dreamed up by our baker is an eternal favourite of our pastry range, almost a trademark of Brót Bakery.
We try to tailor our selection to the tastes and needs of our clientele, so in addition to the traditional favorites, we also have a range of organic and healthy option breads and baked goods and wholemeal pastries for our customers.