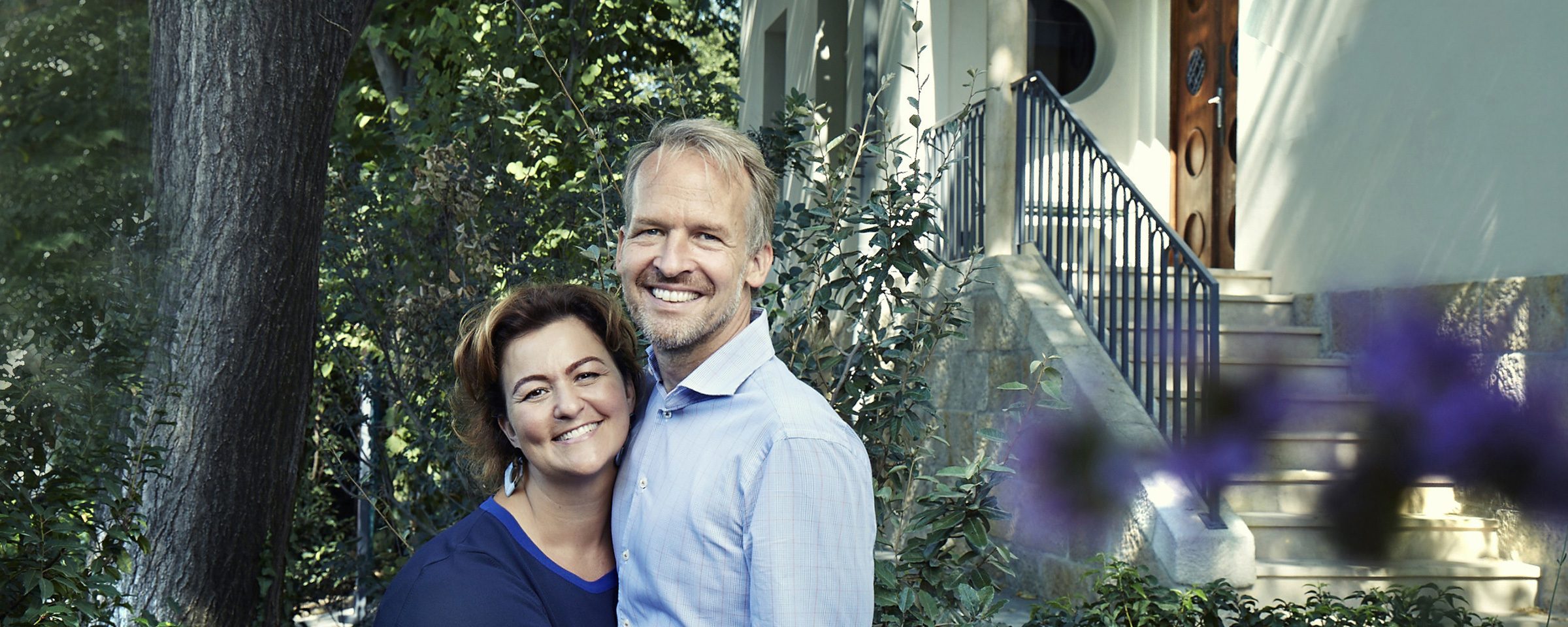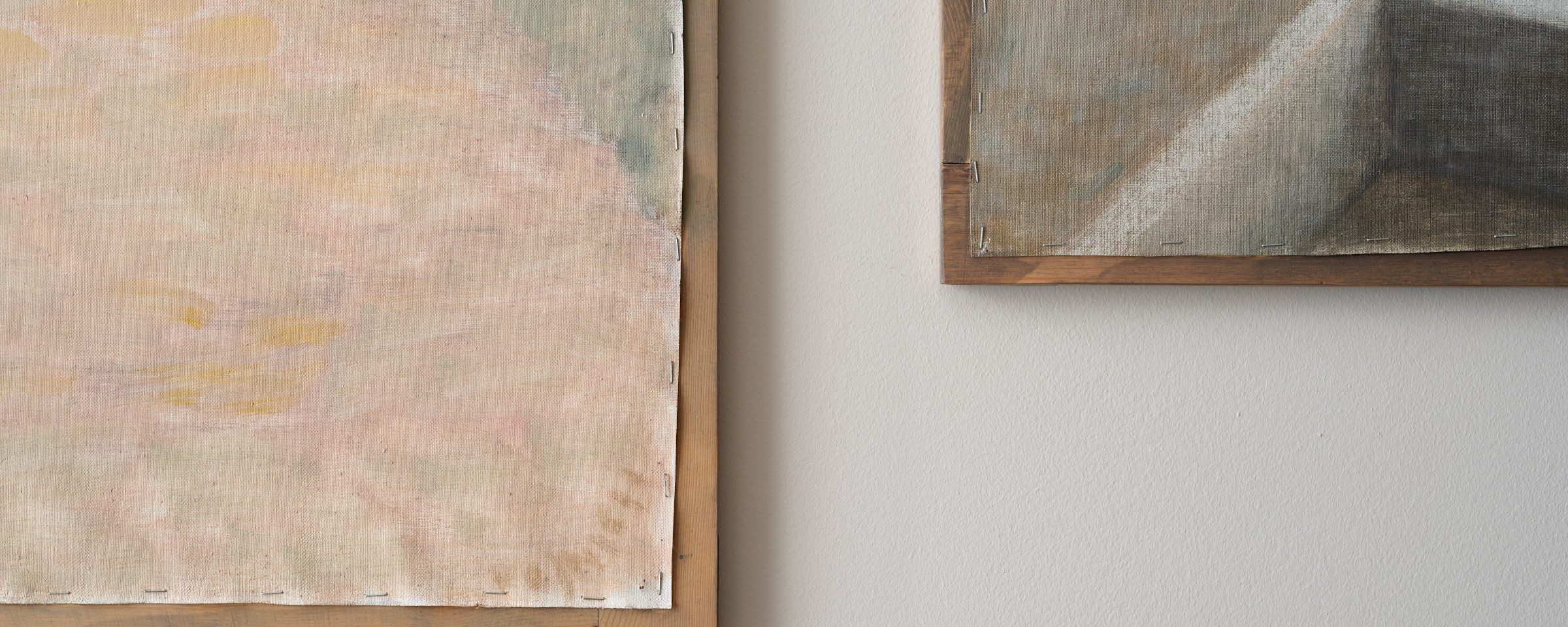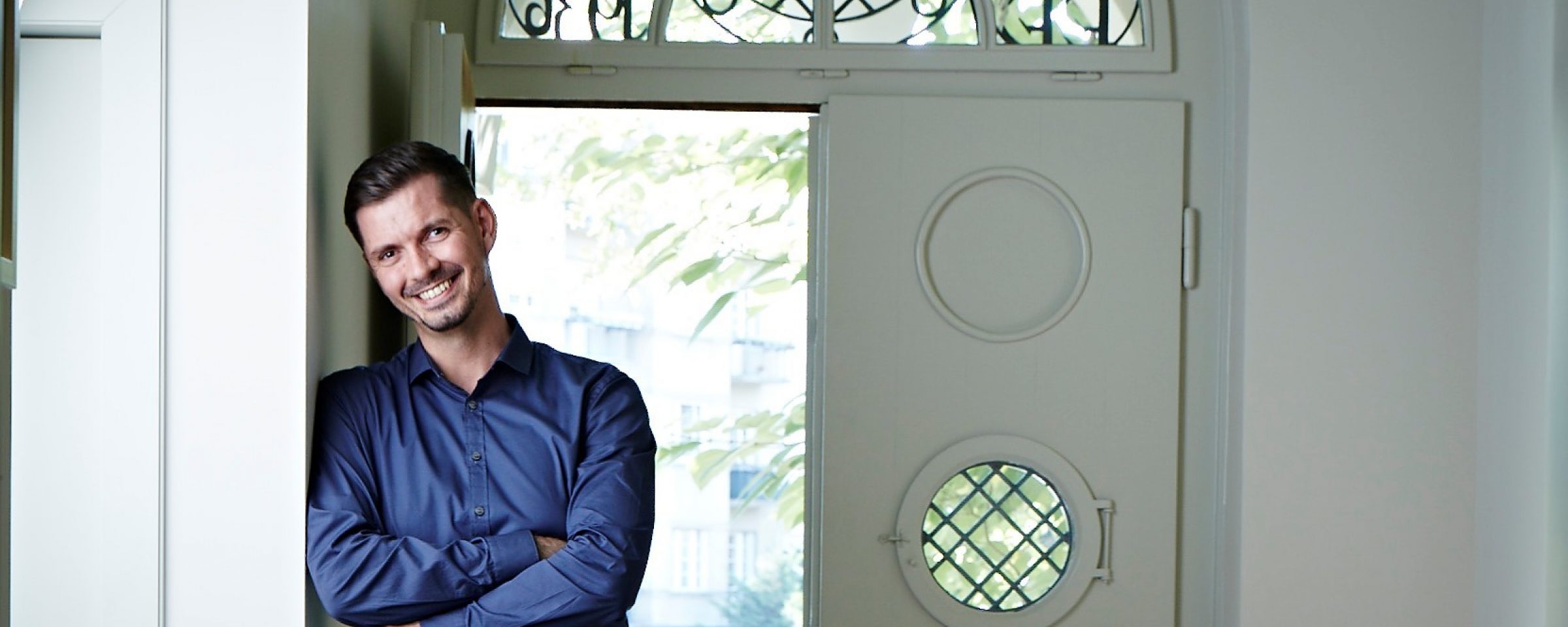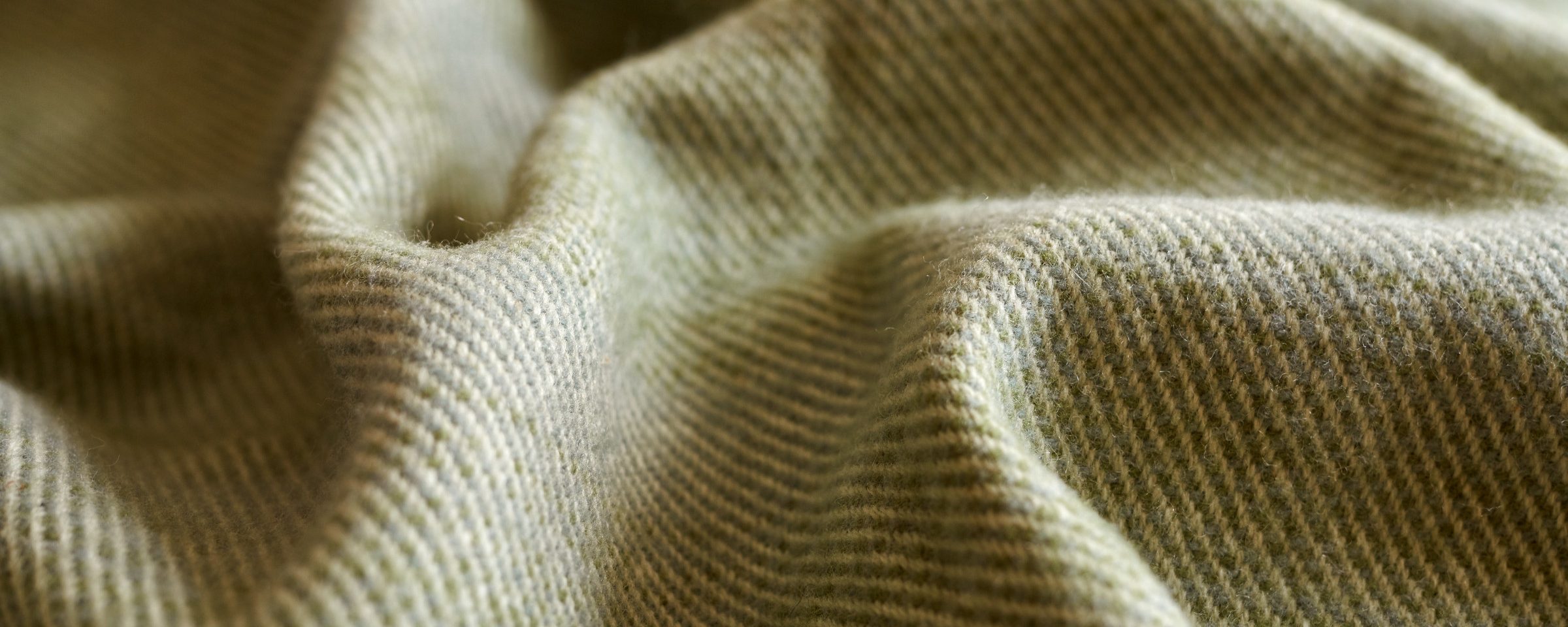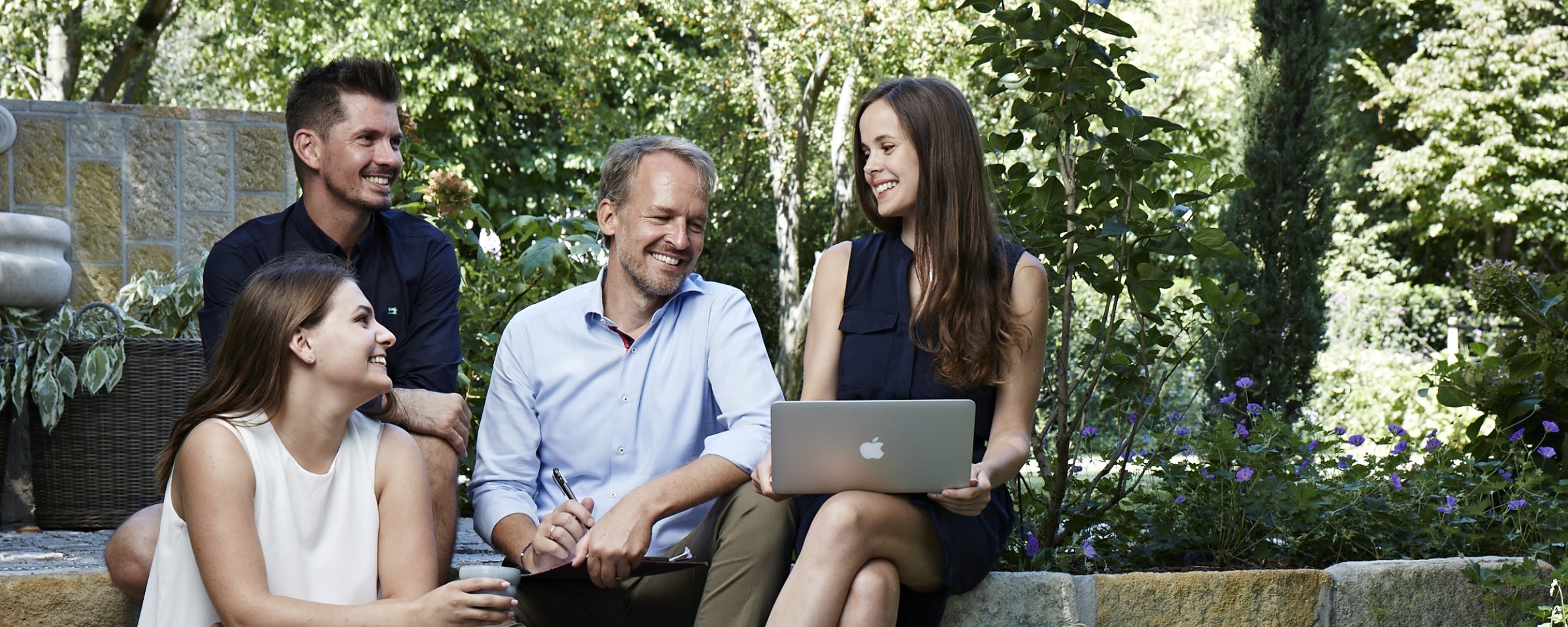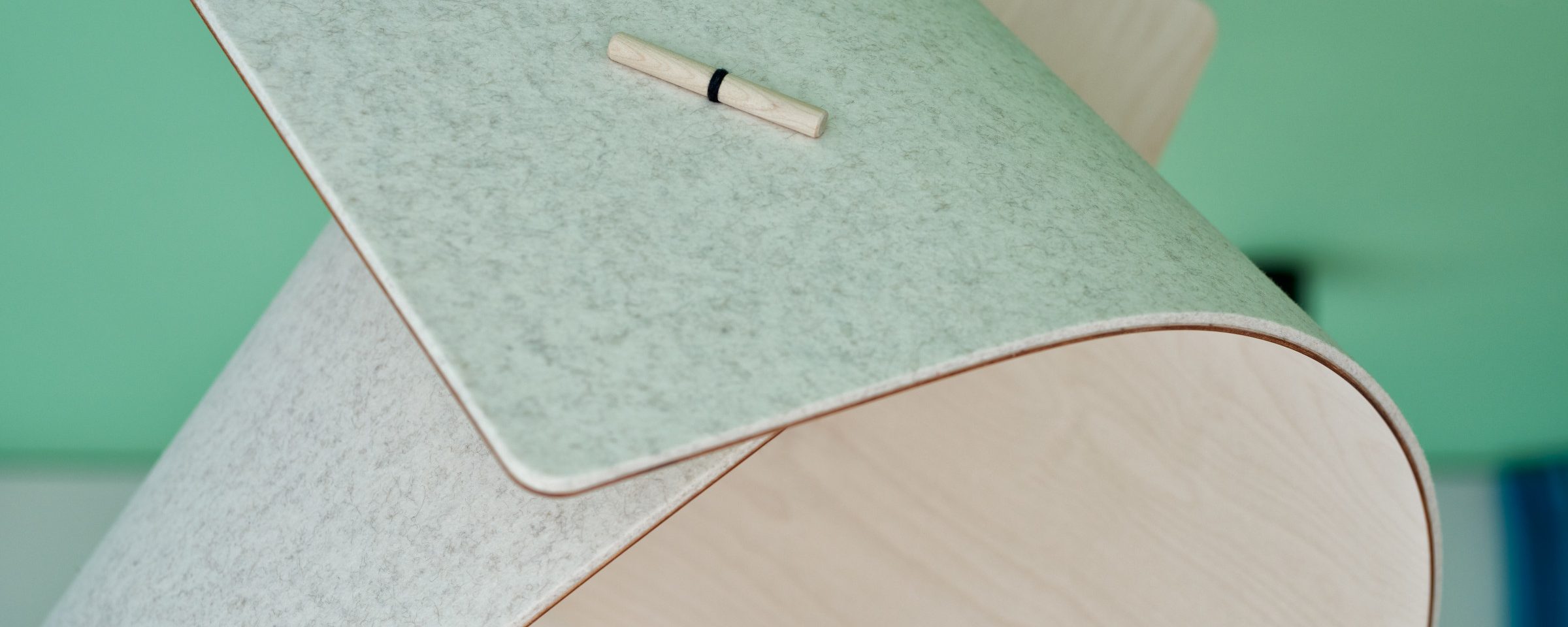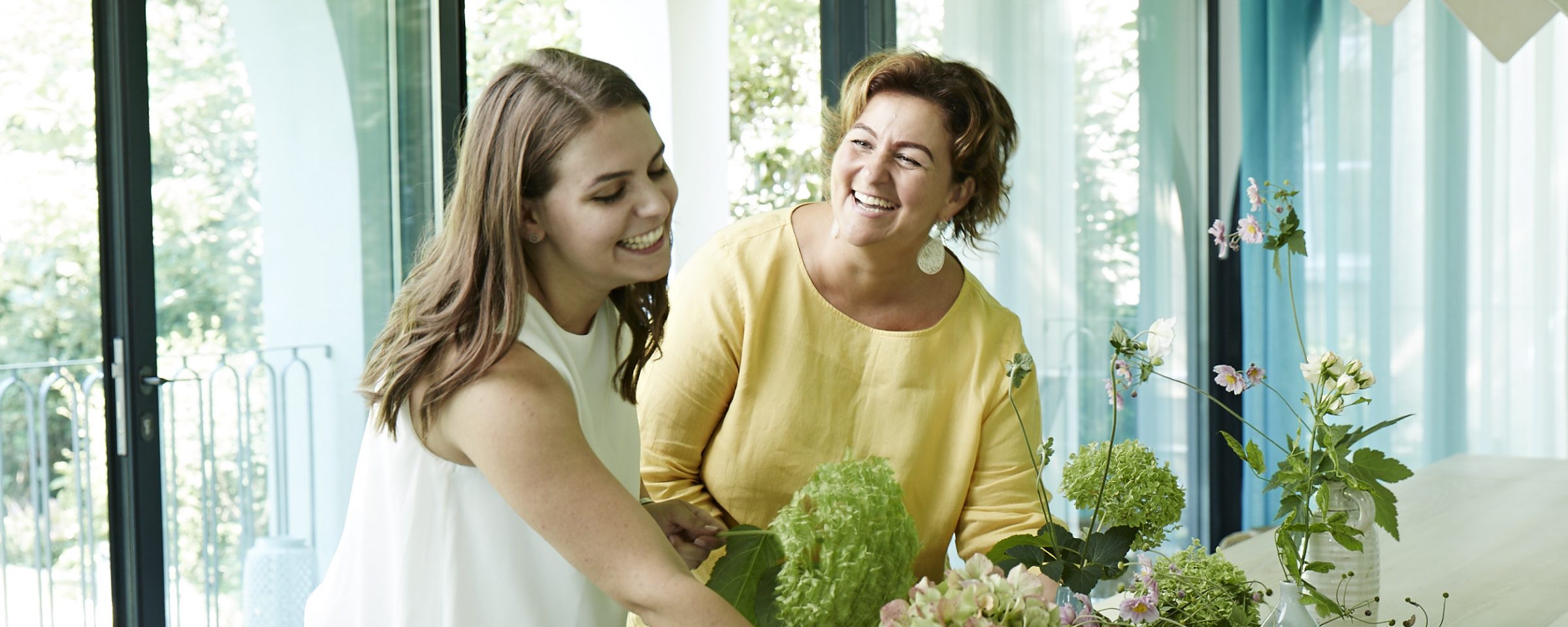 Rólunk
We love Budapest. Our bakery and bistro in Villa Bagatelle has been operating for ten years now and is recognised as one of the best places in Budapest for breakfast and brunch. When the opportunity arose to acquire this beautiful villa, built next door in 1936, a new dream began.
We had a dream of creating a place where we would be happy to stay ourselves if we were travelling, a place where every object has a story, and which is eclectic and has its own unique atmosphere, but above all feels like home. During the planning phase, we asked a number of designers and artists we count among our friends to enrich the spaces of the Gardenhouse with their creations – their enthusiastic collaboration was both inspiring and humbling, both a genuine gift and a source of new ideas.

It is from the work of all these individuals, as well as contemporary design furniture, our own objects, unusual hand-picked accessories, and, of course, an abundance of care and love that the Gardenhouse came into being as a place that at once charms and relaxes, while replenishing and inspiring. When a guest sets foot in the villa, they enter the open house of this vibrant team.
It is no coincidence we chose the name Gardenhouse as the garden plays a starring role. Most of our rooms and terraces overlook the gardens in front of or behind the villa, because these are perhaps the most important elements of the Gardenhouse. They are, so to speak, its heart and soul.
We hope to welcome you as guests very soon! With love,
Ágnes and Albrecht Wirtz


SUSTAINABILITY

Just as in our own home, the question of sustainability is never far from our minds at the Gardenhouse. We do not use single-use plastics at all, we only choose recycled paper to write on or for packaging, we filter tap water with a dedicated purification system and we bottle it ourselves. The soap you will find in the bathrooms is made exclusively from natural ingredients, our cleaning products are environmentally friendly, and we even wash the bedding on site so that we can set the quantity of detergent we use ourselves. Our pastries and cakes come from our own artisan bakery, where we never use artificial additives, colourings or flavourings. Every item is made by hand and we only use natural yeast in our dough. We believe it is through these small steps – made at our own pace – that we can contribute to a more sustainable future.


SERVICES
We want you to feel at home during your stay with us. With this in mind, we offer a French breakfast every morning, as well as refreshments, coffee, fruit, and sweet and savoury snacks all day long in our communal Gardenroom, all of which are included in the price of your room. And if you are looking for one of the best places in the city for a more substantial breakfast, an artisan bakery or somewhere to eat lunch, Villa Bagatelle is just next door.

Check-in: 3pm-8pm
Check-out: 7am-11am

Further services:

flexible reception (spoken languages: English and Hungarian)

concierge service
free Wi-Fi
free parking
daily cleaning
luggage storage
garden
ironing on request

wake-up call service
airport transfer (subject to fee)
alcoholic drinks menu (paid)
iPad rental

conference room rental
Our rooms are equipped with every creature comfort. You can learn about our rooms here.