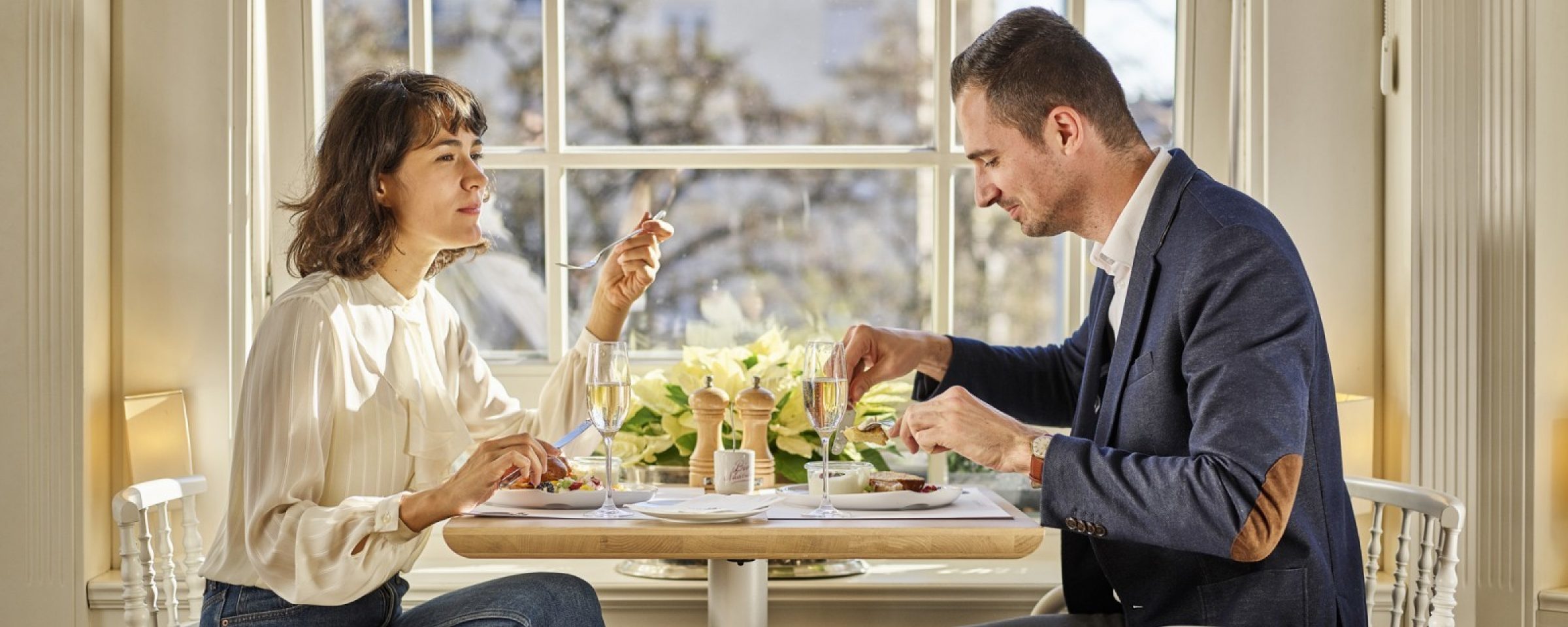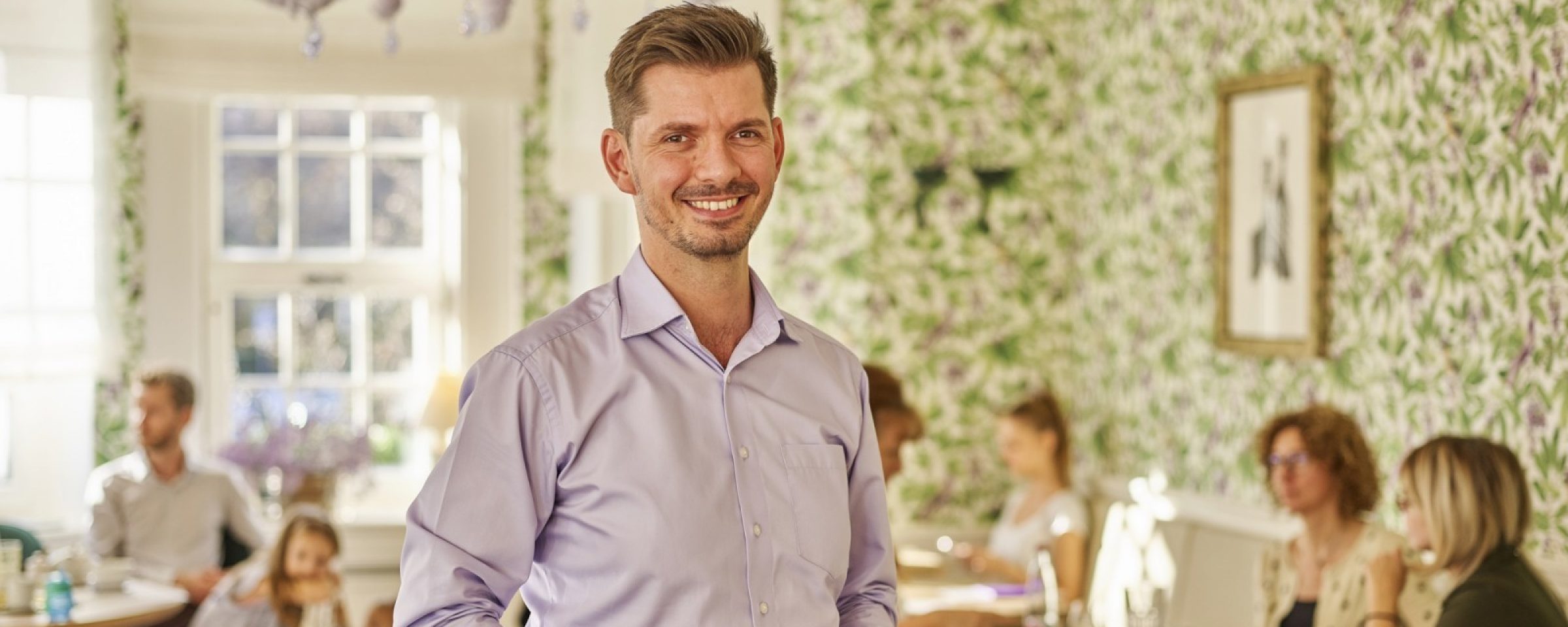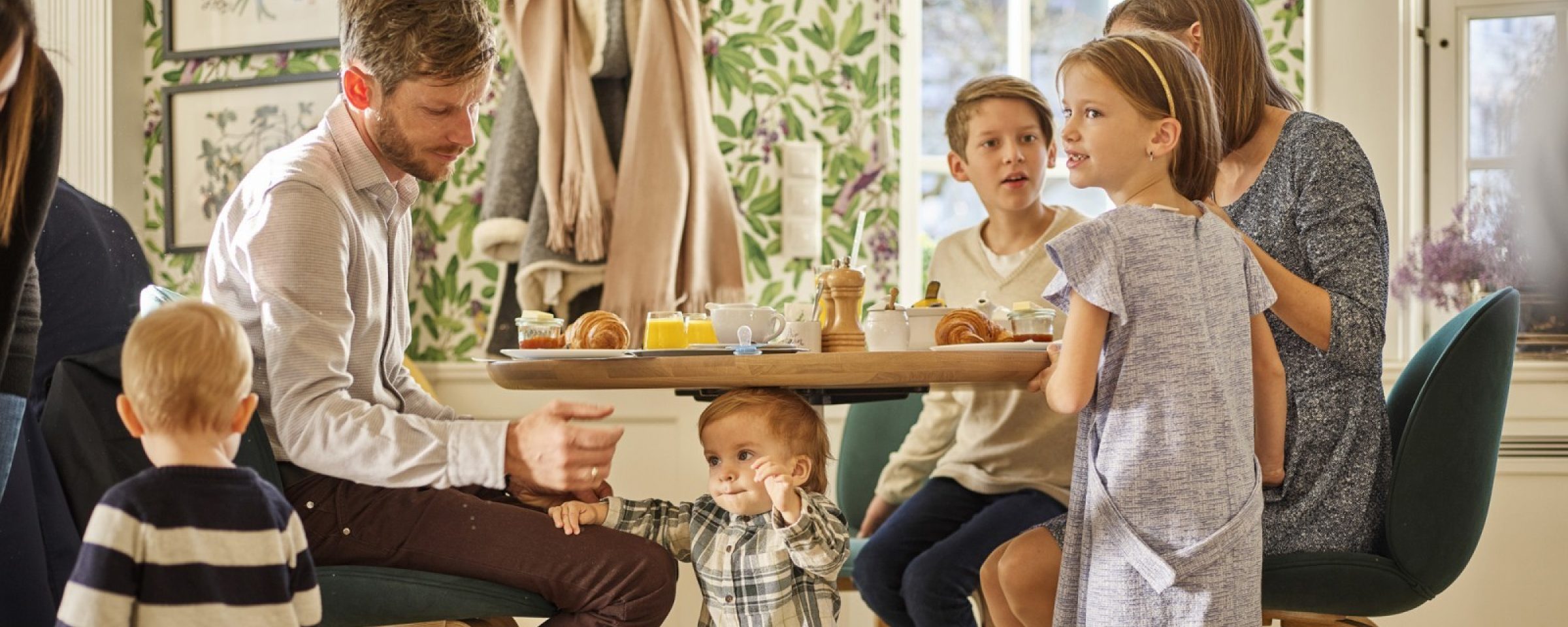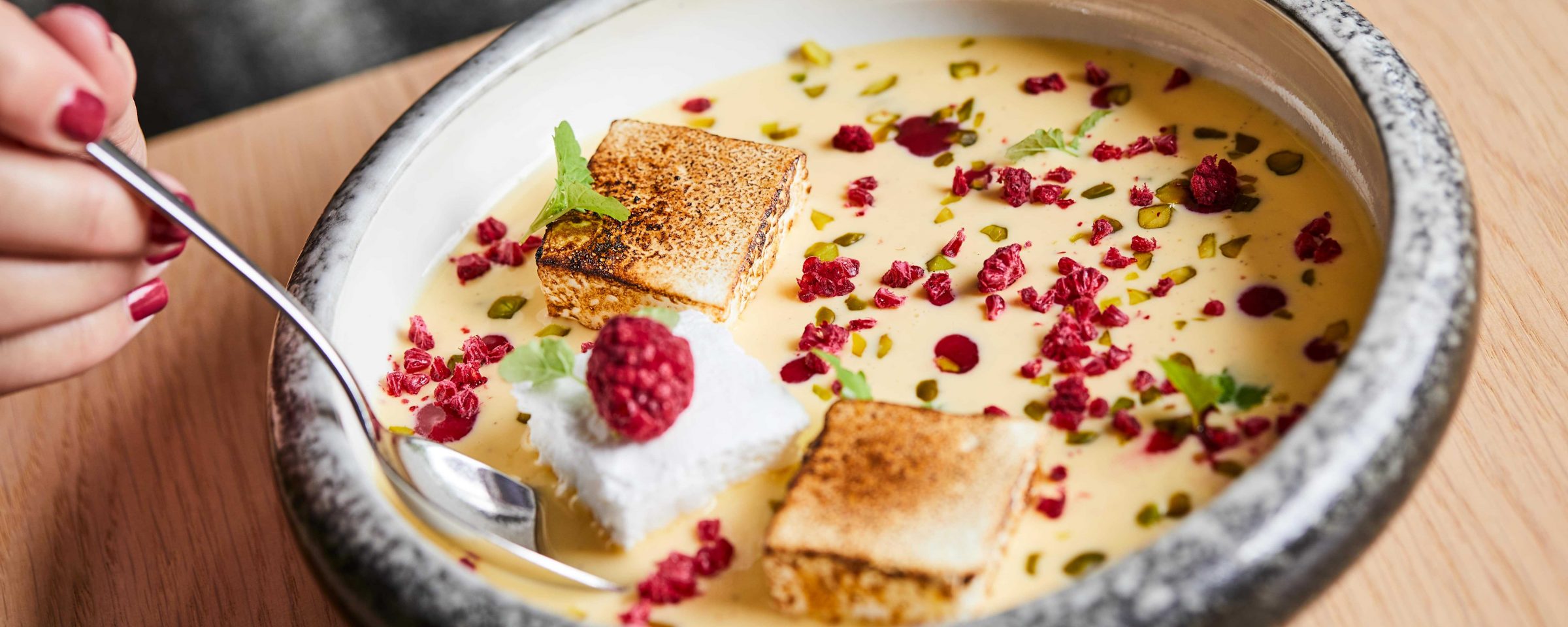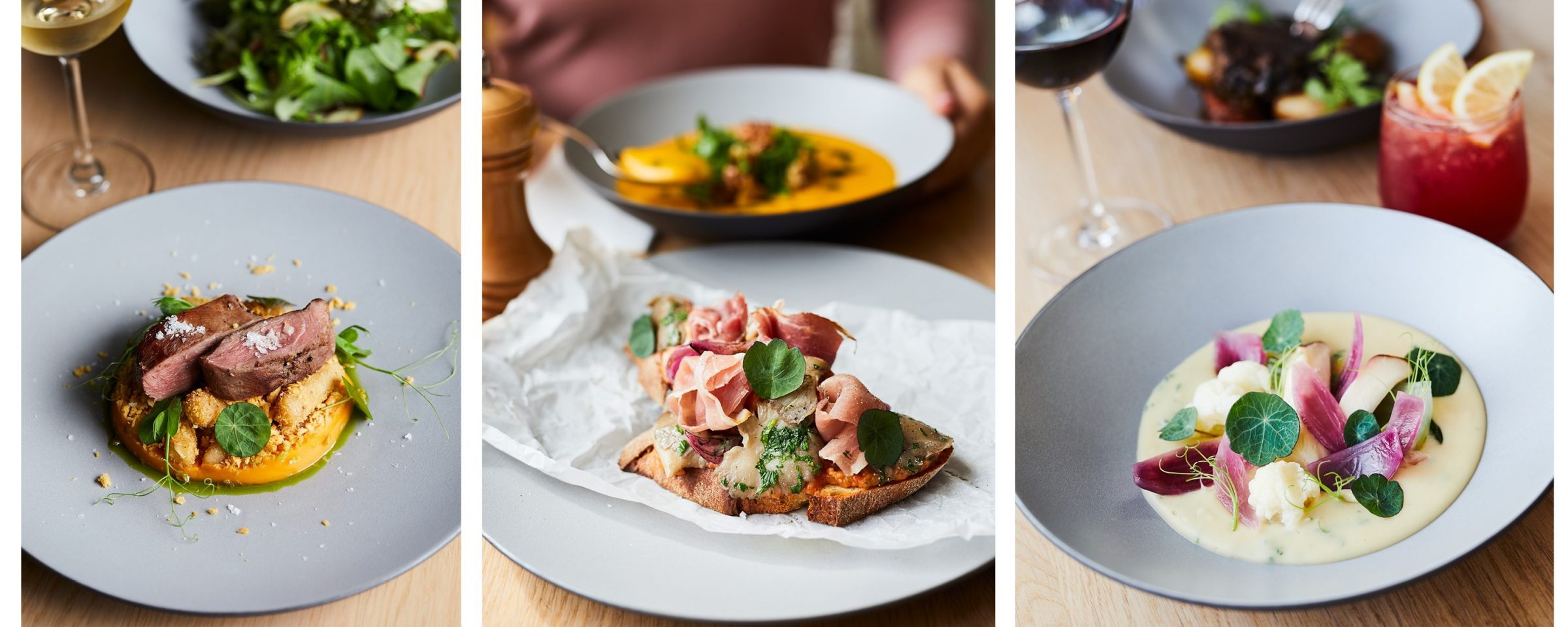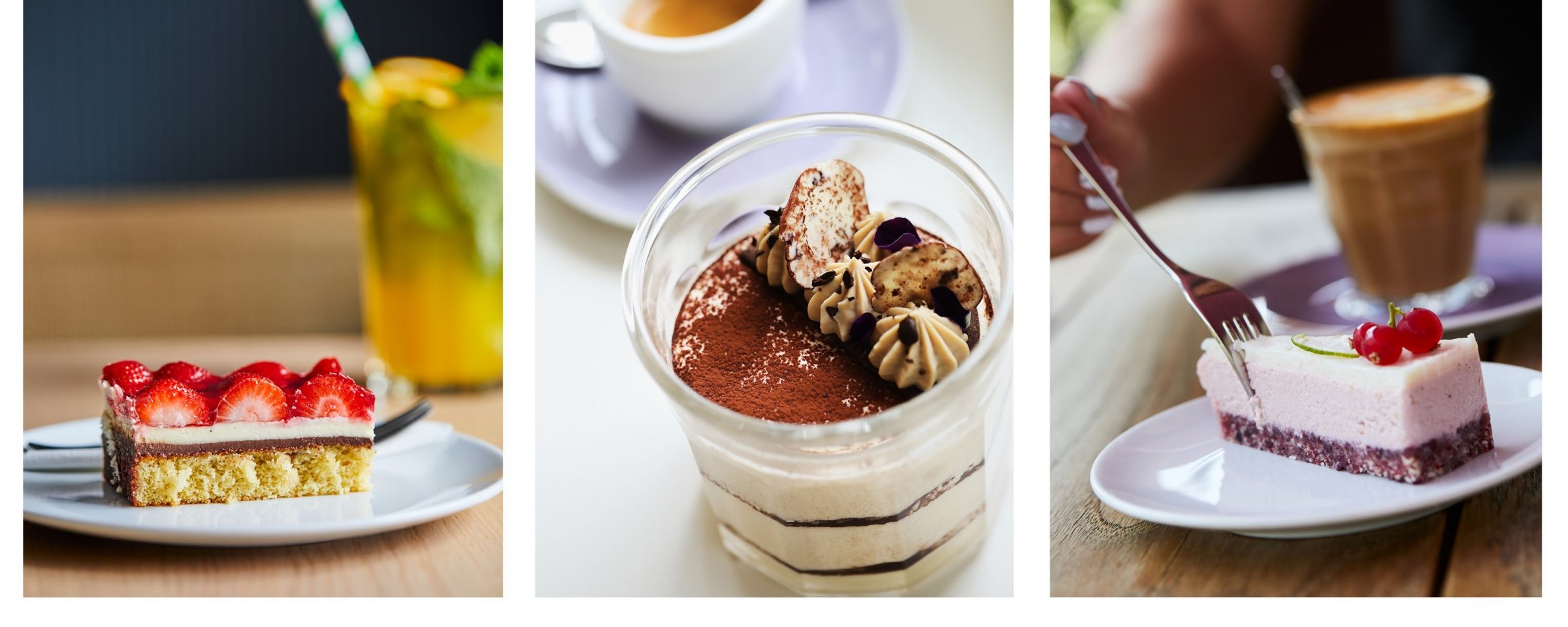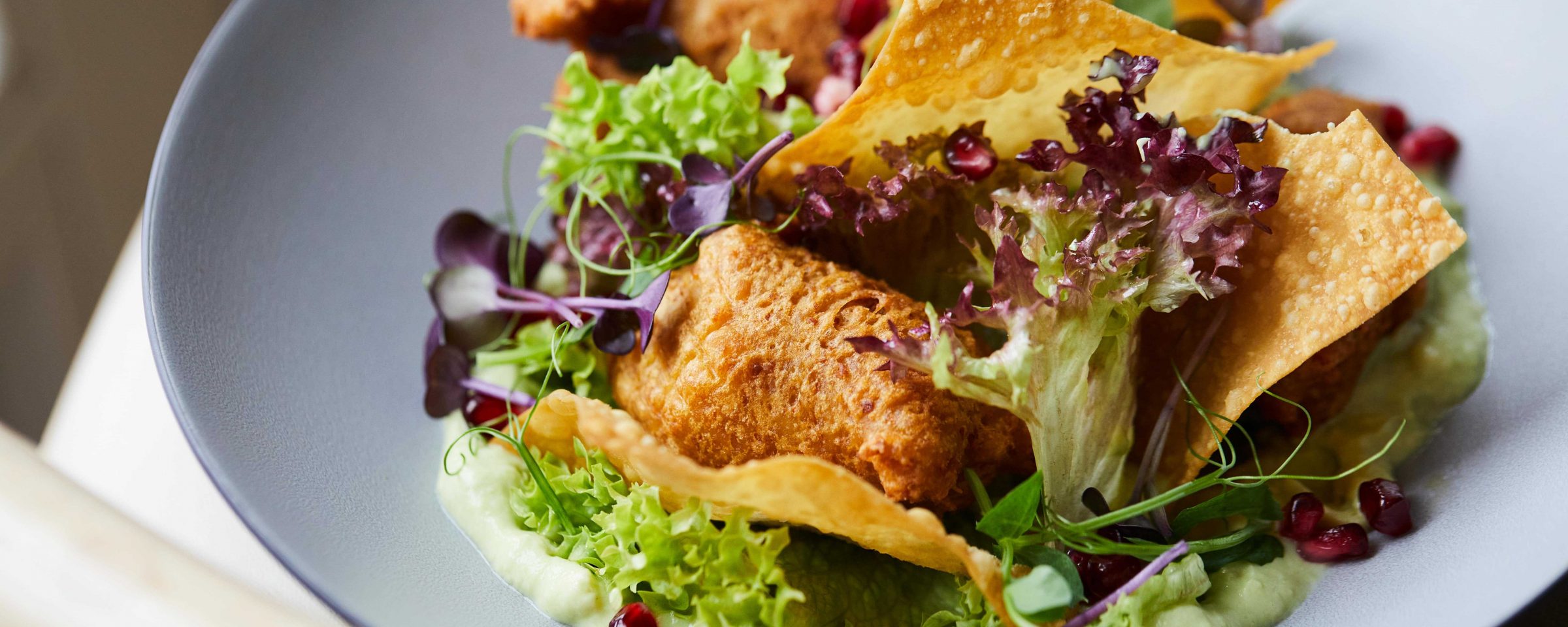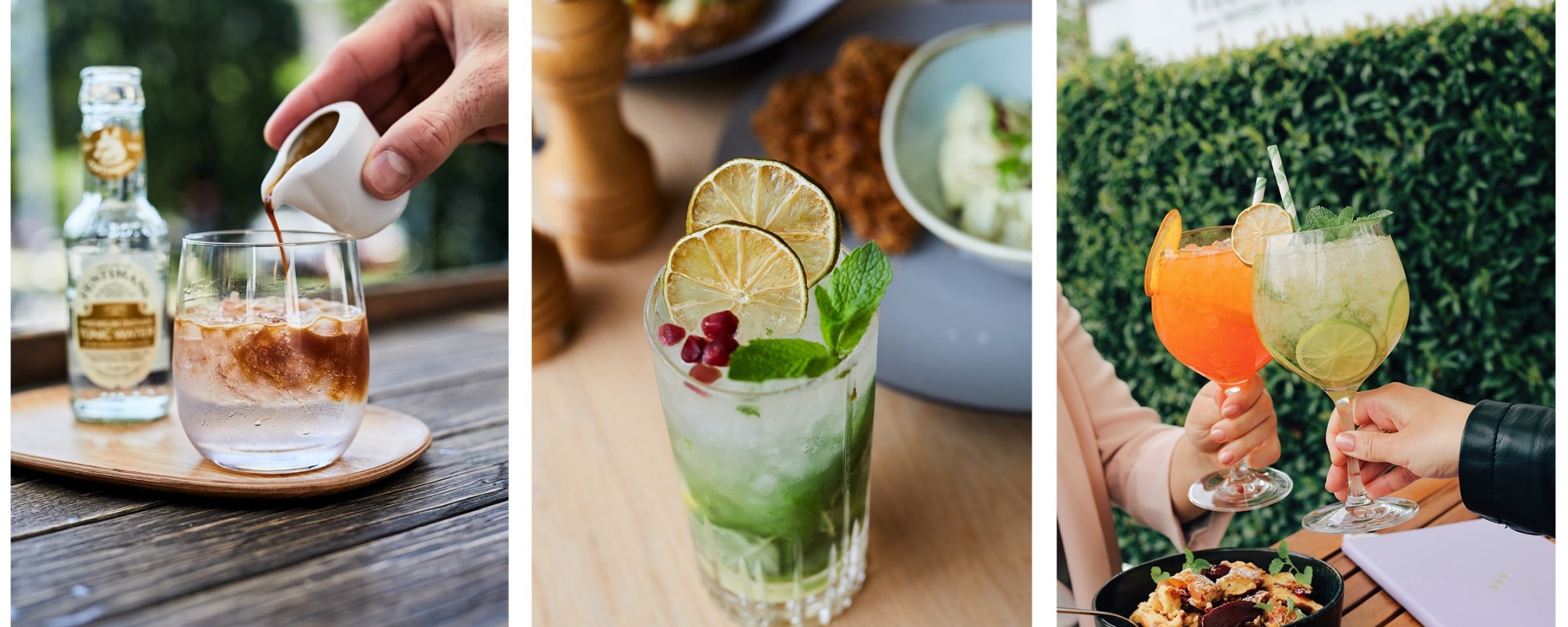 Bistro
At our bistro on the first floor of Villa Bagatelle, we have taken special care to ensure the time you spend with us is full of memorable experiences. In addition to our permanent menu and weekly specials, our guests can enjoy pastries and fine
coffee, while you can also dine on the terrace in summer, and there is a play corner on hand for our youngest guests.
We always work with carefully selected premium ingredients at both our kitchen and our bakery and confectionery workshop. The consistent high quality is ensured by our mostly local Hungarian suppliers, many of whom have been with us since the very start. We are also constantly on the lookout for new opportunities, renewing ourselves and reinventing things in order to please the countless loyal customers who have placed their faith in us over the years.
ALL-DAY BREAKFAST
We are proud to say that ten years ago we became one of Budapest's first ever breakfast and brunch locations, and we have been regarded as one of the city's finest ever since. With our wide range of foods, we have something for everyone, from scrambled eggs to Champagne breakfasts, not to mention various desserts, healthy alternative options and a constantly changing menu. All ingredients are carefully selected and we only use eggs from free range hens. In addition to our breakfast menu, we also offer fresh bread and pastries prepared at dawn at our very own bakery.
And because not everyone rises at the same time, our breakfast menu is available throughout the day!
LUNCHTIME BISTRO DISHES
In recent years, the popularity of our lunch menu has caught up with our breakfast selection. Together with his team, the Bagatelle chef László Papdi has built a fresh, homemade menu using exclusively high quality ingredients, while our weekly specials are created based on the seasonality of the ingredients. In addition to delicious soups, reinvented mains and fresh salads, we also prepare á la minute desserts. We provide options for children, vegetarians and anyone who suffers from food allergies, while we also offer a lunch menu on weekdays.
Our lunchtime specials are available every day of the week from 11.30 am.
THE COFFEE EXPERIENCE
Take a seat on our terrace and savour the tranquil surroundings with a cup of delicious, premium quality coffee! In addition to our traditionally roasted Daniel Moser products, our coffee selection also includes our very own light-roasted speciality blend. Our coffee is expertly prepared with the help of our La Marzocco coffee machine. As an accompaniment to the finest coffee, we recommend the finest sweets, so feel free to take your pick from our homemade pastries and cakes!
We look forward to seeing you!

View the entire Bistro menu here!