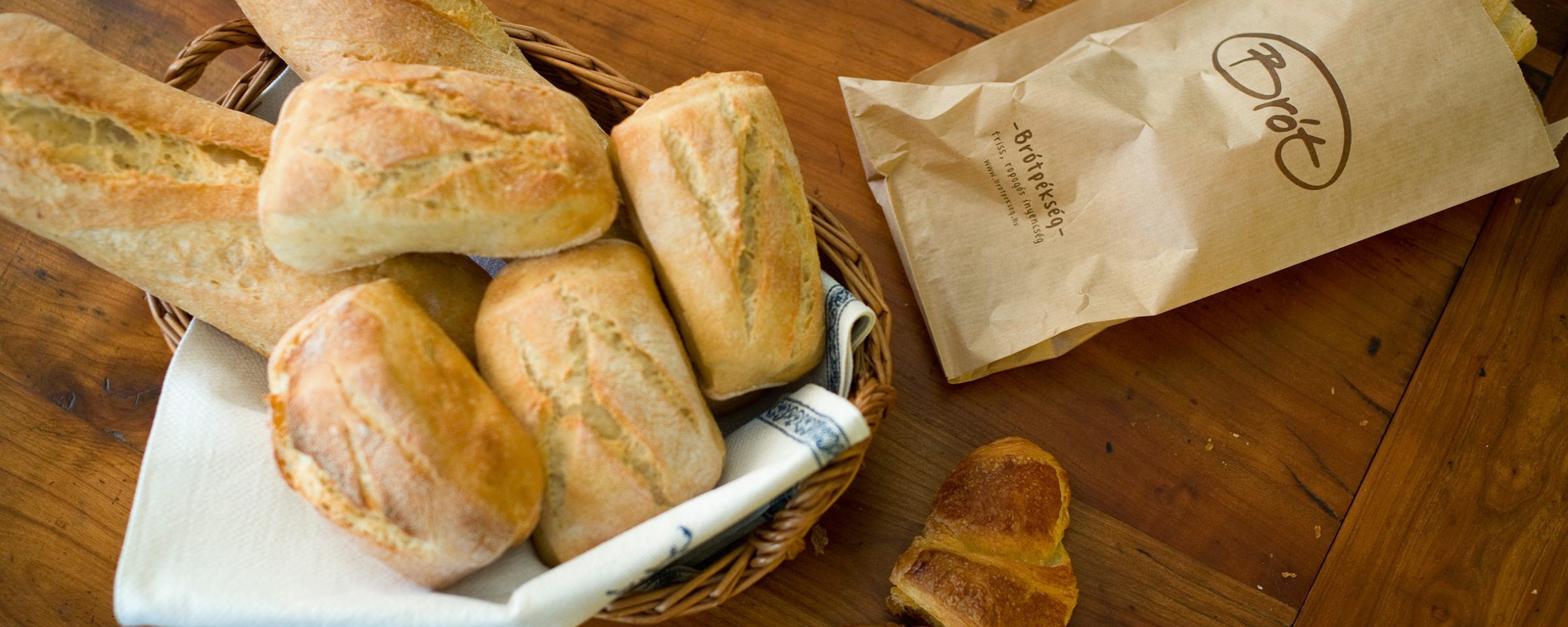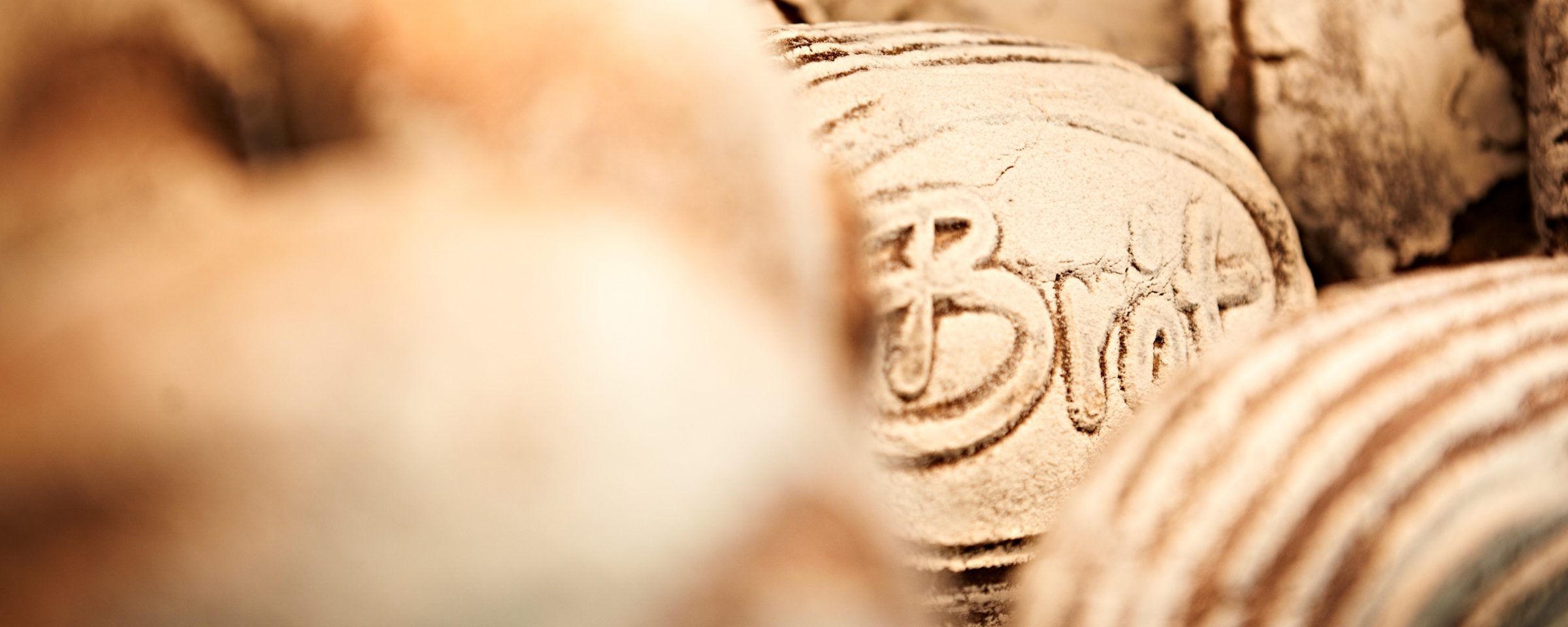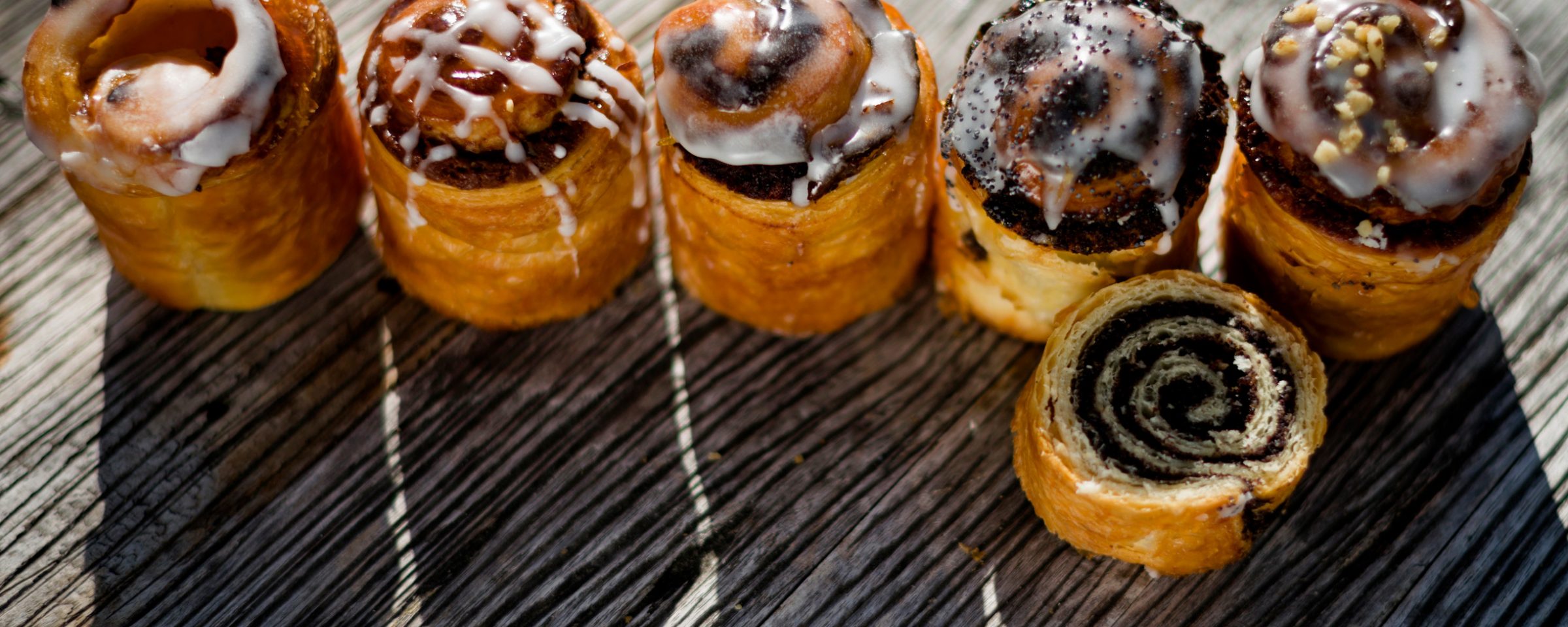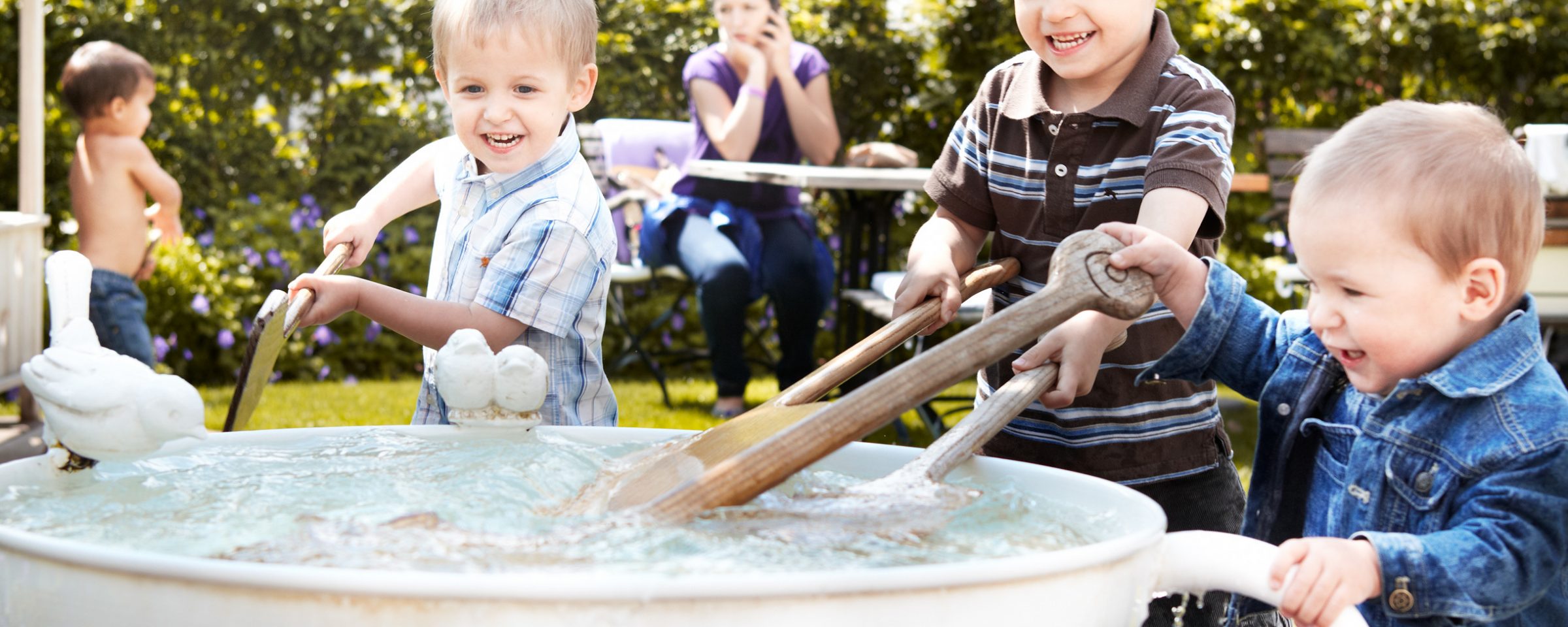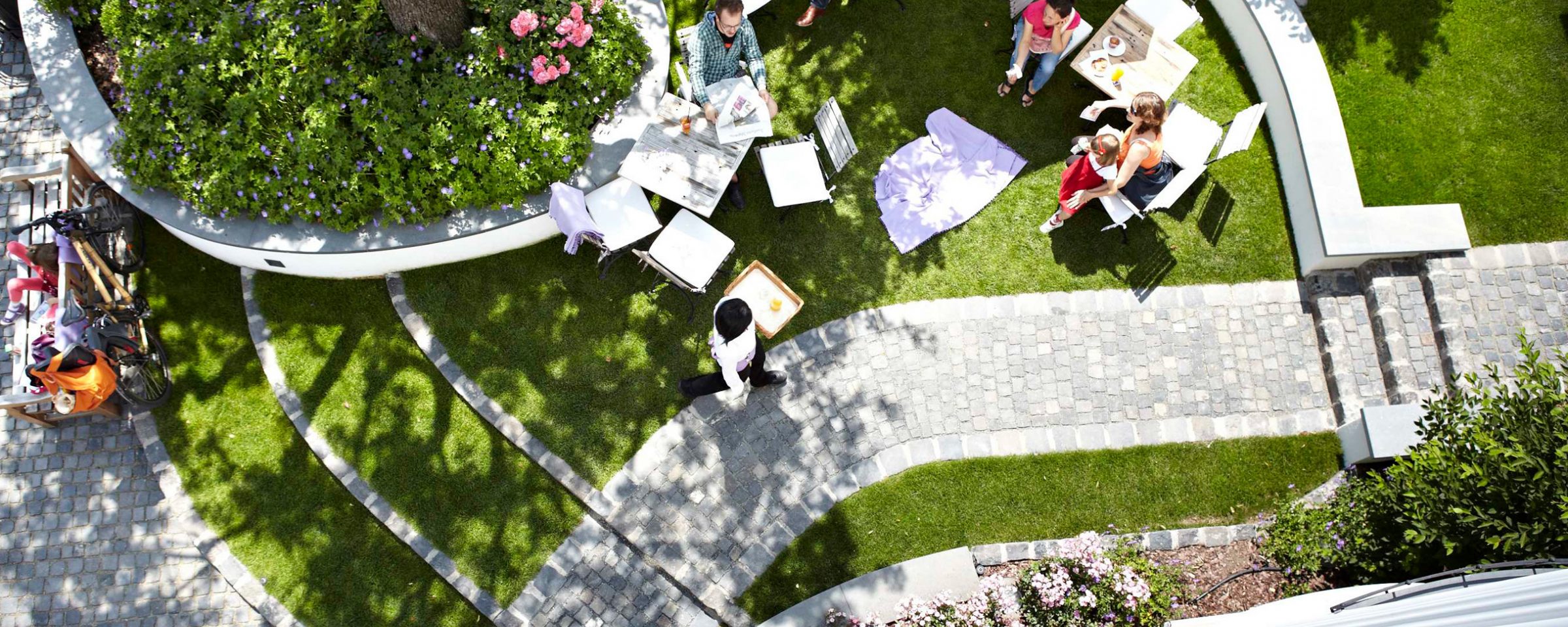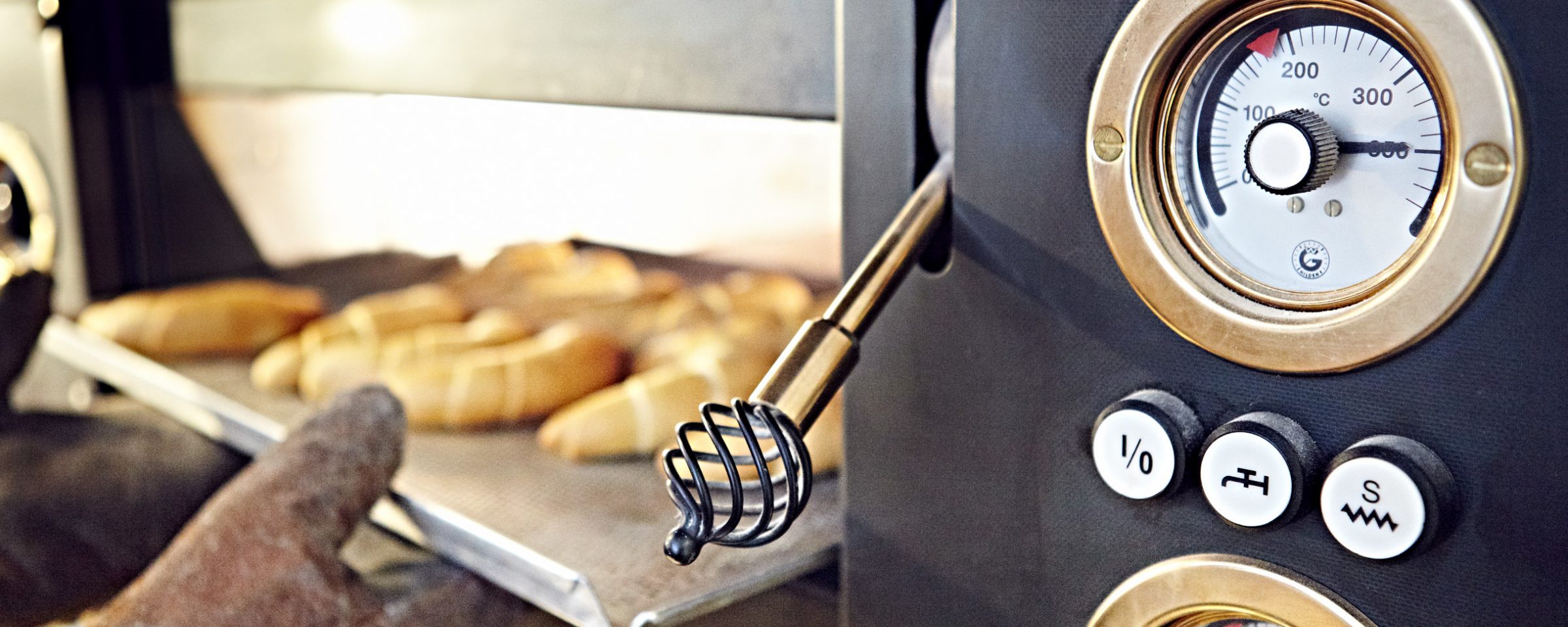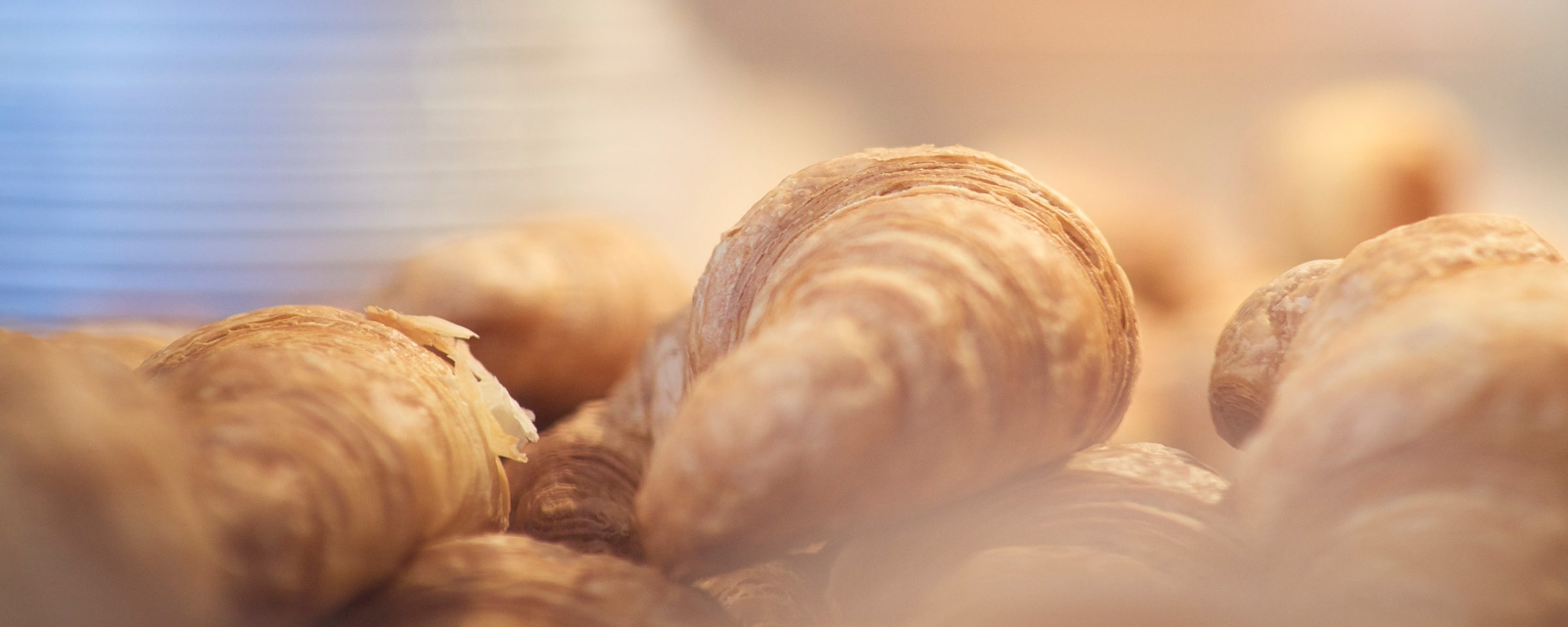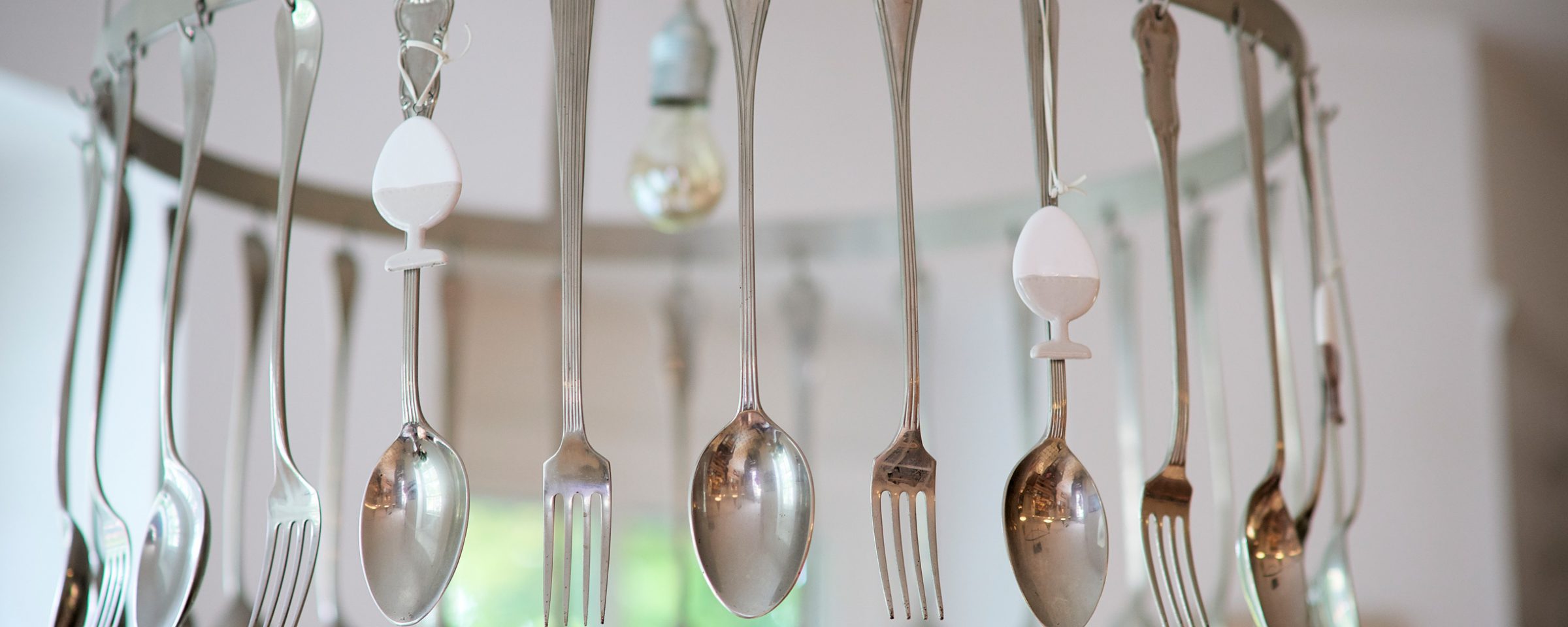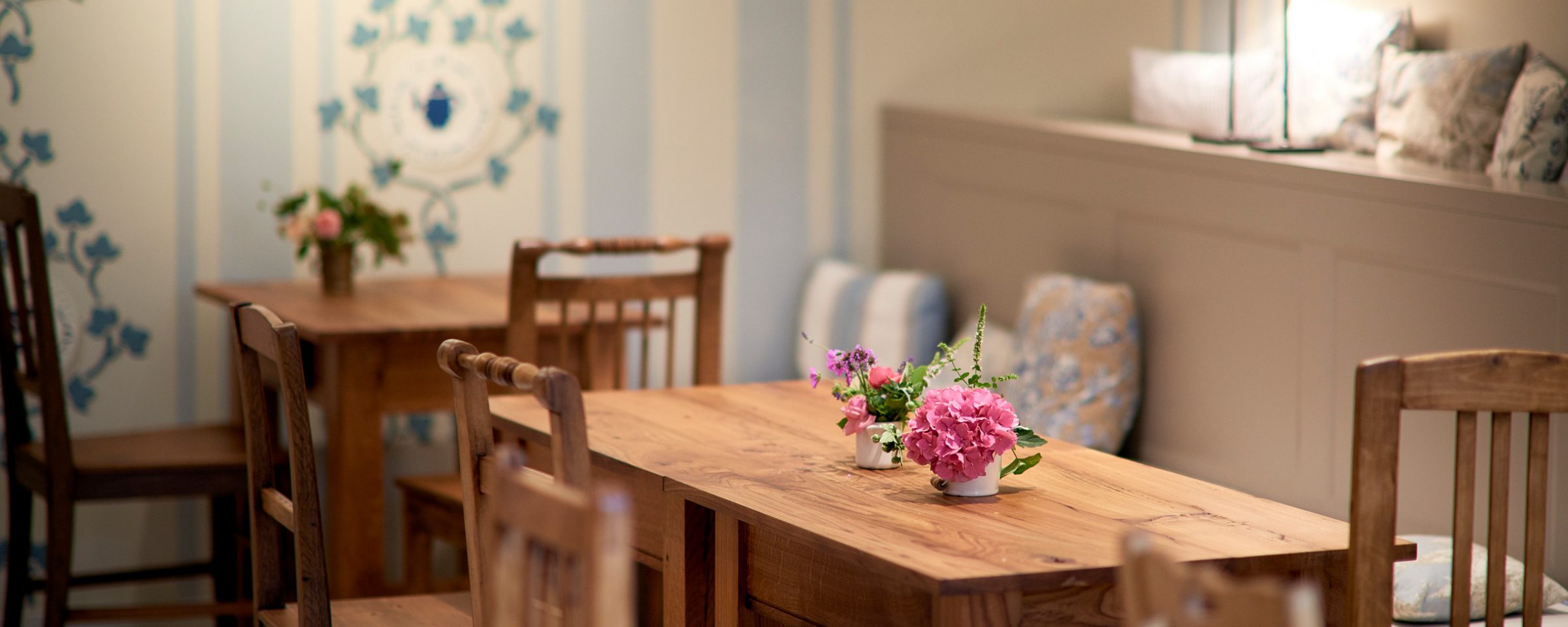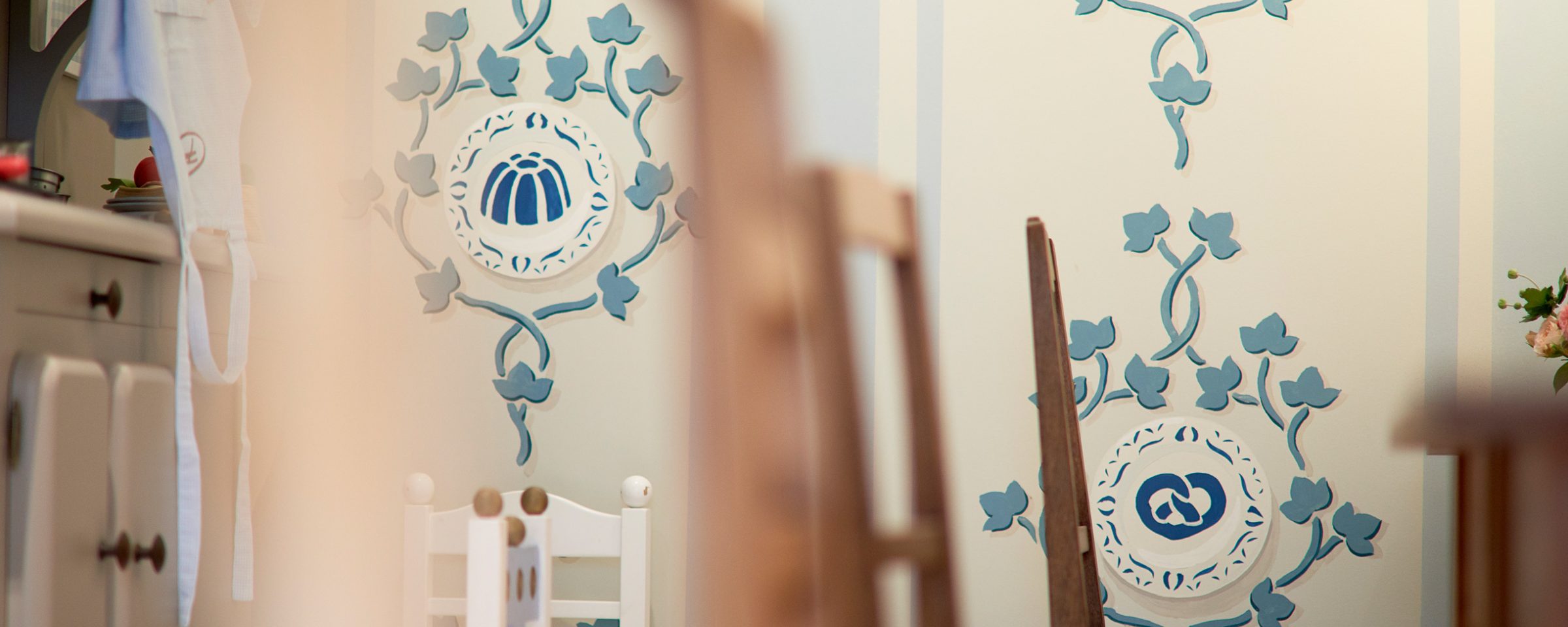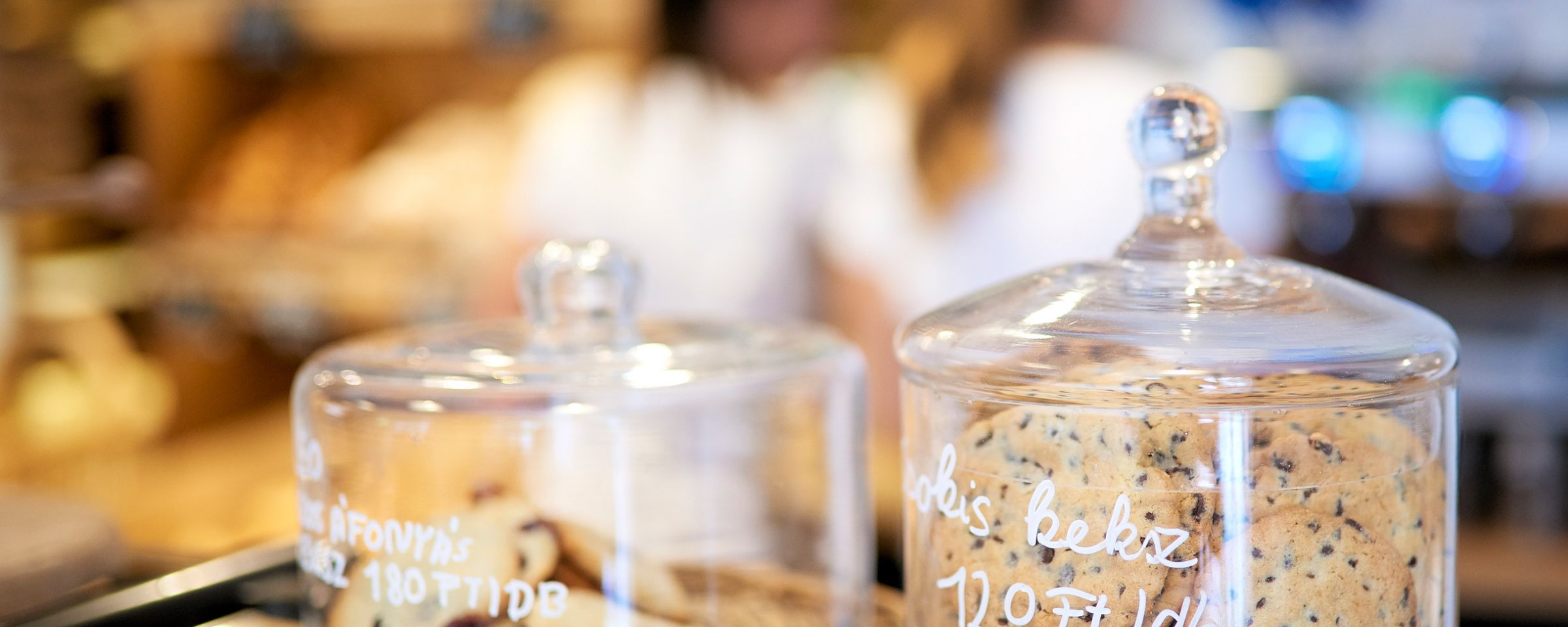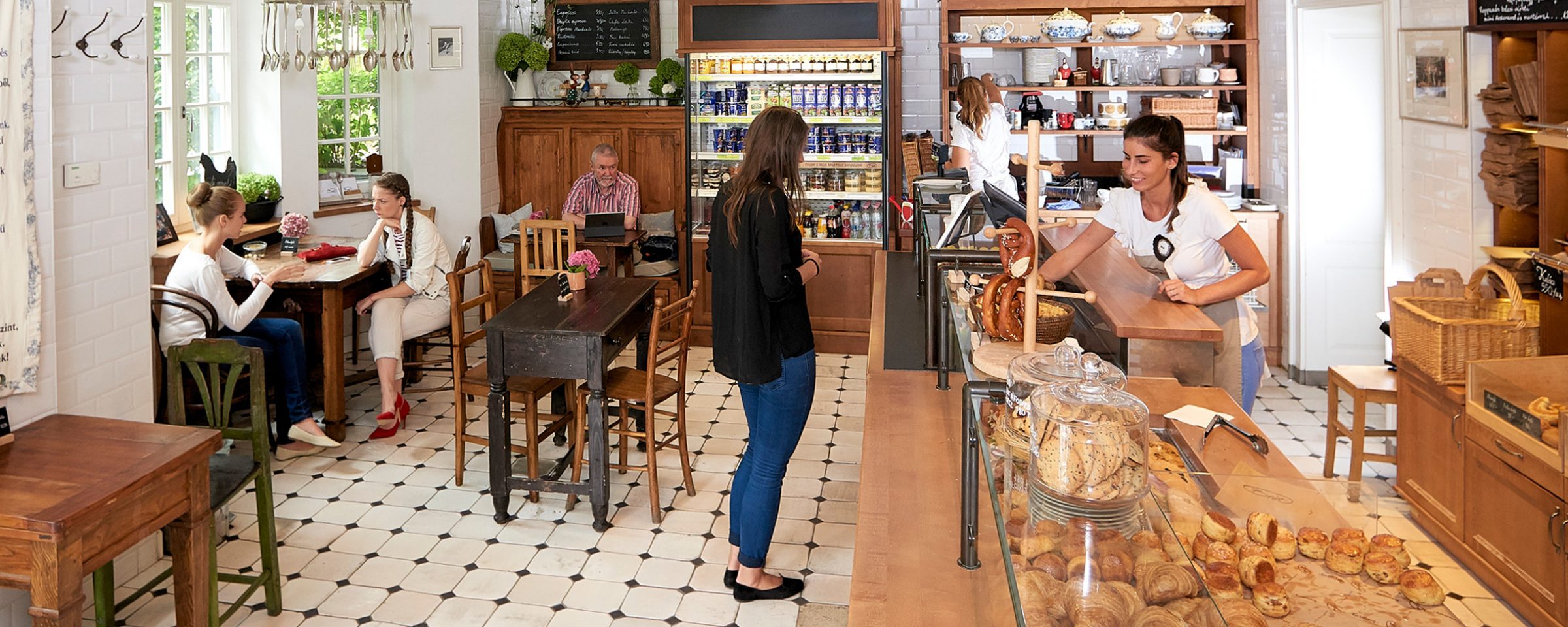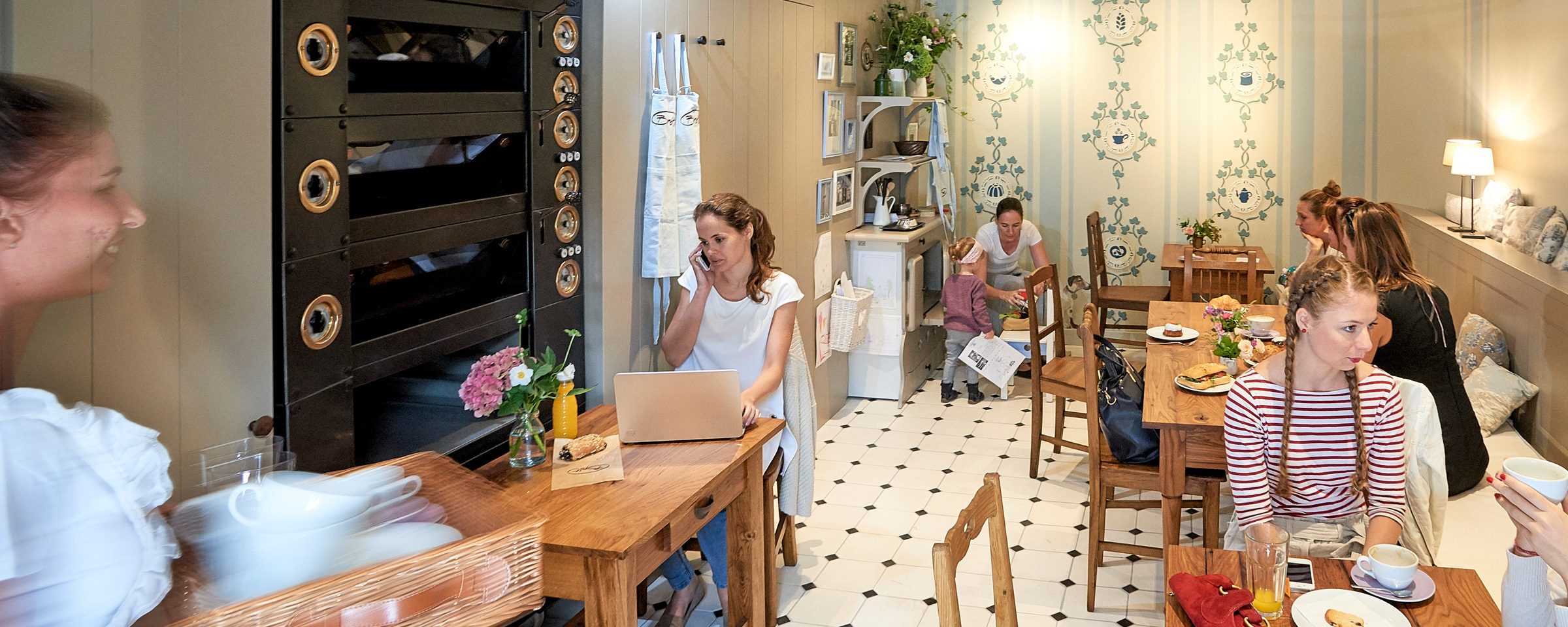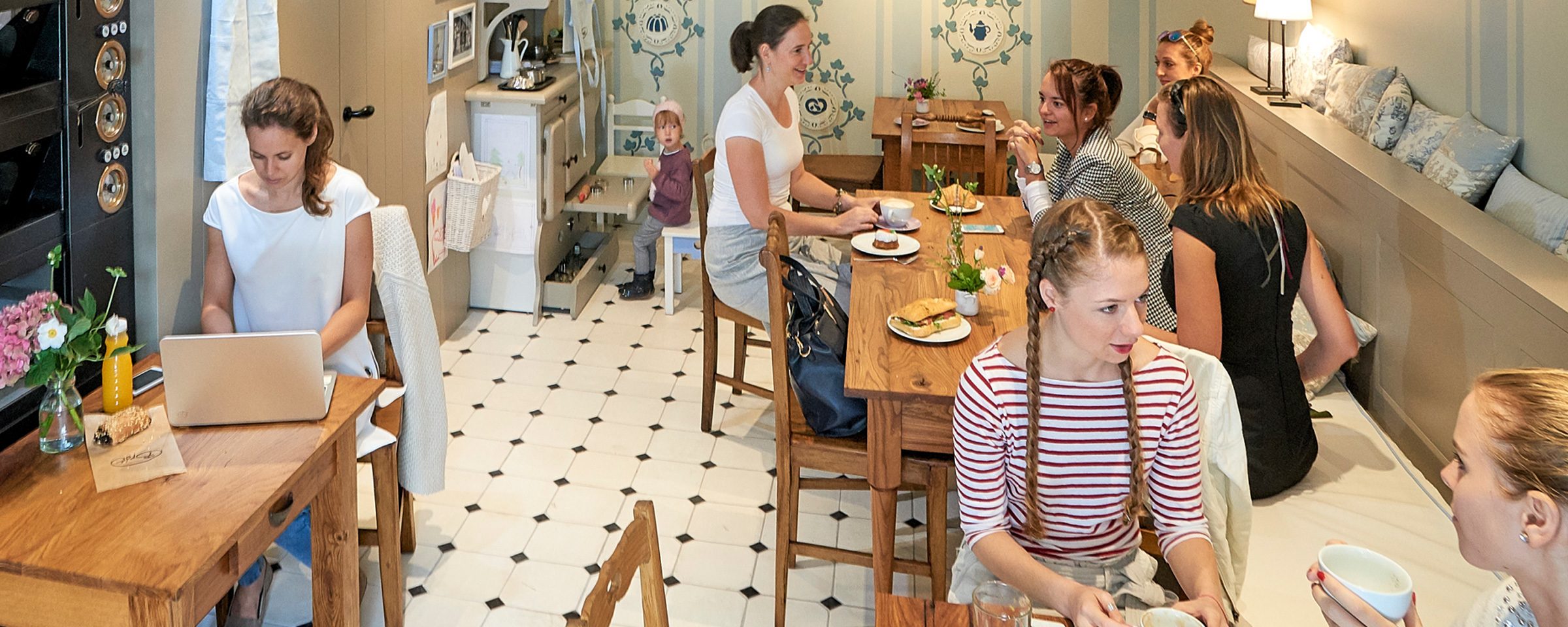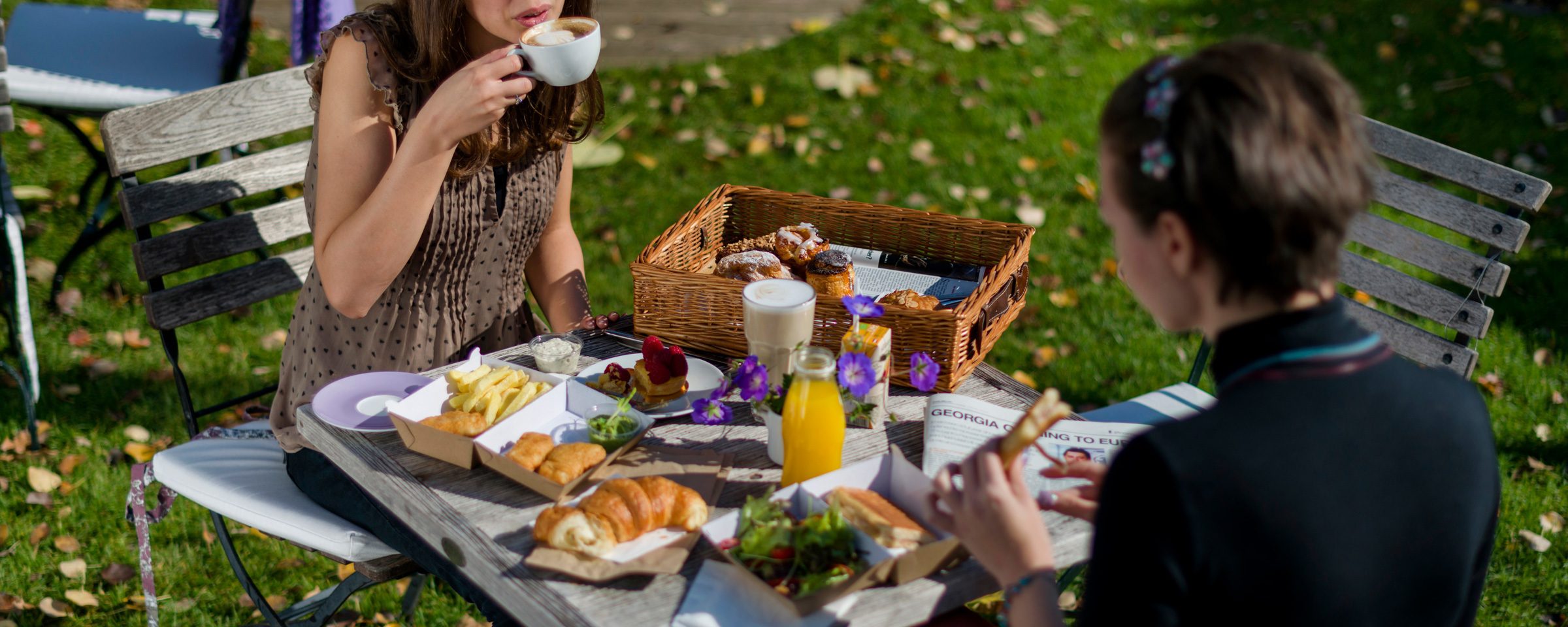 Brótpékség a Villa Bagatelle-ben
Our guiding principles
We believe the art of baking is about far more than the careful selection of the perfect ingredients. Using traditional preparation methods, we devote the time necessary for every step of the process to ensure the flavour and quality of our products is completely flawless.
Our cakes and pastries are handmade in our baking workshop under the guidance of confectioner and master baker László Csák. László learnt his trade in France, Germany and Austria, and has been the director of our bakery for more than ten years. We are extremely proud to say that every single one of our breads and pastries is prepared with traditional methods, using solely premium natural ingredients, no artificial additives and a huge amount of patience, care and love.
We do not use any additives, chemicals, dyes or preservatives – our bread is fermented for 18 to 20 hours.
Instead of automated technologies, we shape everything by hand.
Every single one of the ingredients we use – including various types of flour, eggs, butter and jams – is of the finest quality, natural and fresh.
Our range
Brót Bakery's range of bread and pastries has been carefully selected on the basis of our experience over the last 11 years and the personal preferences of our customers. Each of the 100% and blended forms of high quality wheat, spelled, rye and wholemeal flours form part of our story.
All of our breads are made using sourdough, and our range also includes products made from our own living sourdough, something we are especially proud of. The house bread Ardenner and the chocolate swirl tower invented by our master baker are both particularly popular with our visitors.
We always do our best to serve the unique needs of our customers, offering a variety of healthy alternative options, organic baked goods and wholemeal pastries.
Our confectioners produce a sumptuous range of cakes and desserts, while our chef and his staff provide a selection of salads, sandwiches and breakfast options. We offer freshly squeezed orange juice, homemade lemonade and Daniel Moser coffee from Vienna, so you can also pop in anytime for a laid-back breakfast or a light lunch!
At the bakery, in addition to our baked goods, you can also choose from organic dairy products, homemade jams, Italian cold cuts, organic cereals and many other delicious bites.
Garden picnics
In spring, summer and autumn you can also savour the delights of the Brót Bakery in the sun-kissed Villa Bagatelle garden. After purchasing your favourite sandwich, pastry or coffee from our bakery, simply make yourself comfortable under one of our expansive sunshades. From February to November there is always something blossoming in our garden, so you are bound to find some fresh sights to enjoy! As you savour the fresh air and the warmth of the sun, your children can also enjoy some specially designed activities, with the chance to bake bread in our snail bakery, stir our giant coffee cup or conquer the wooden castle.