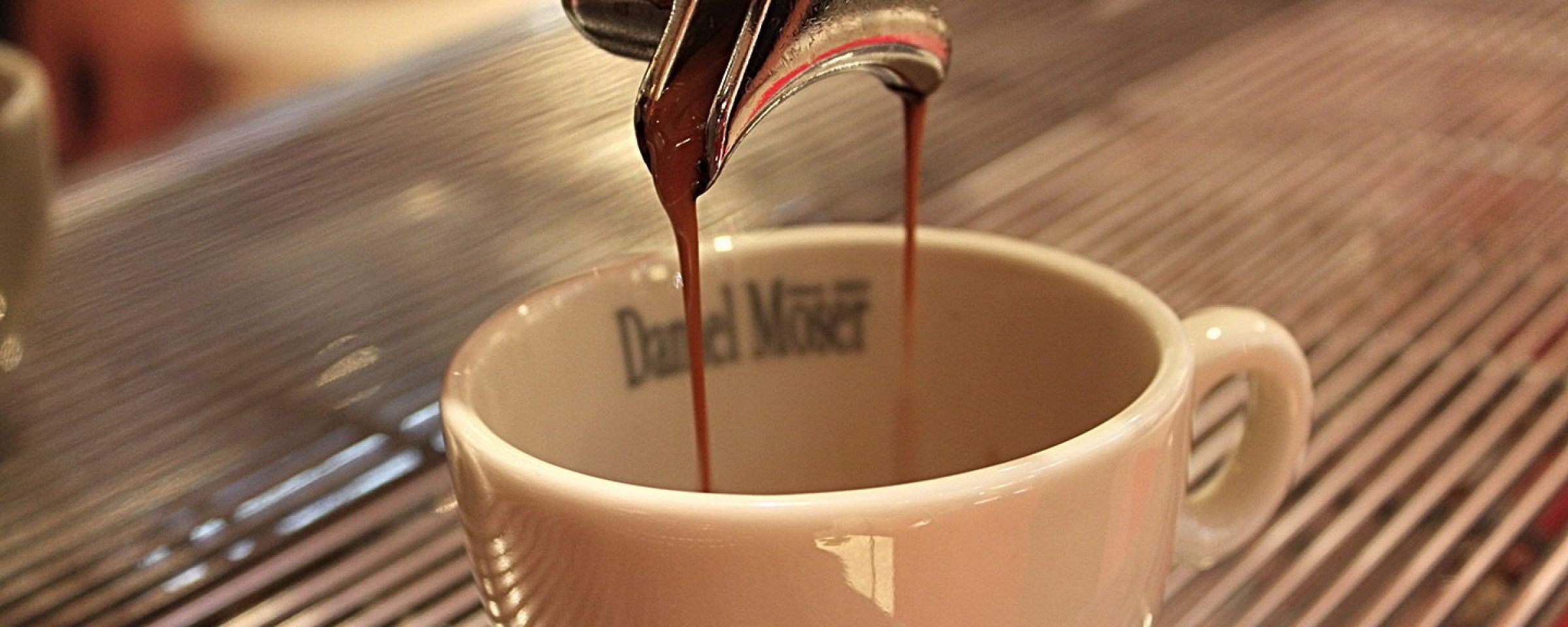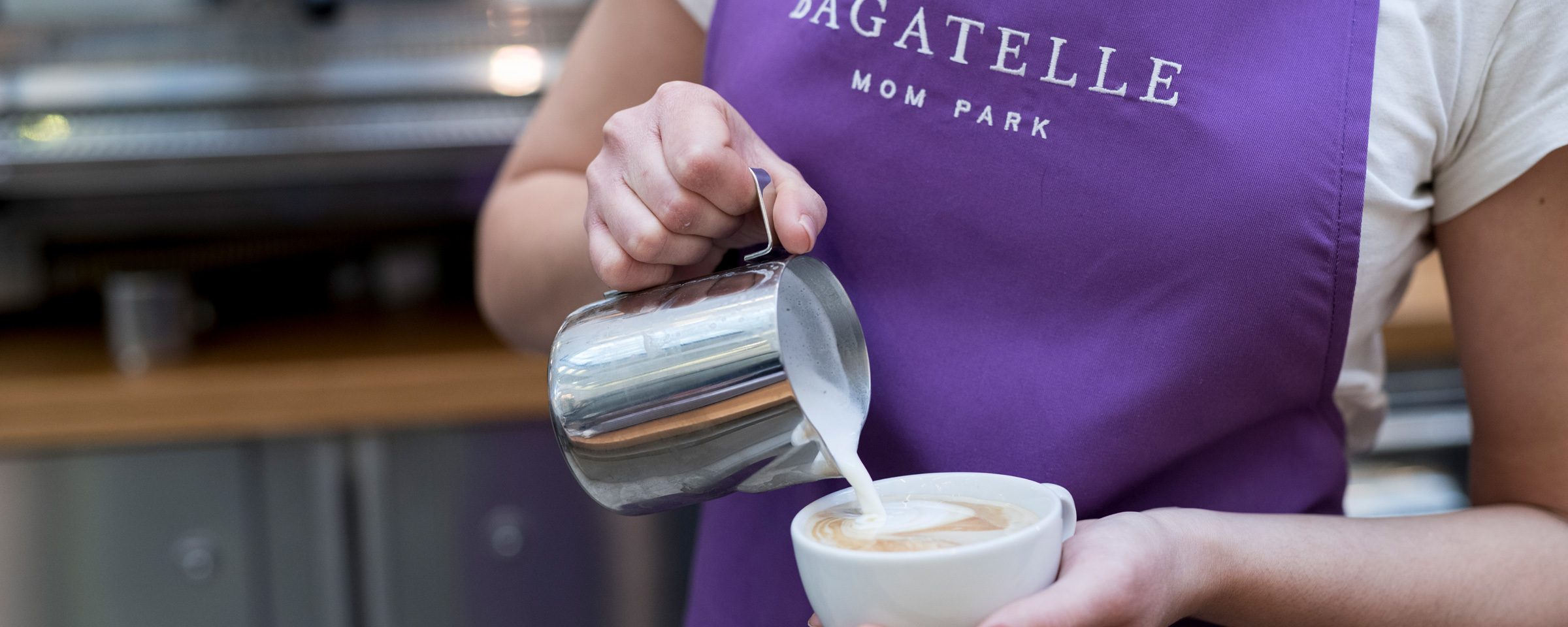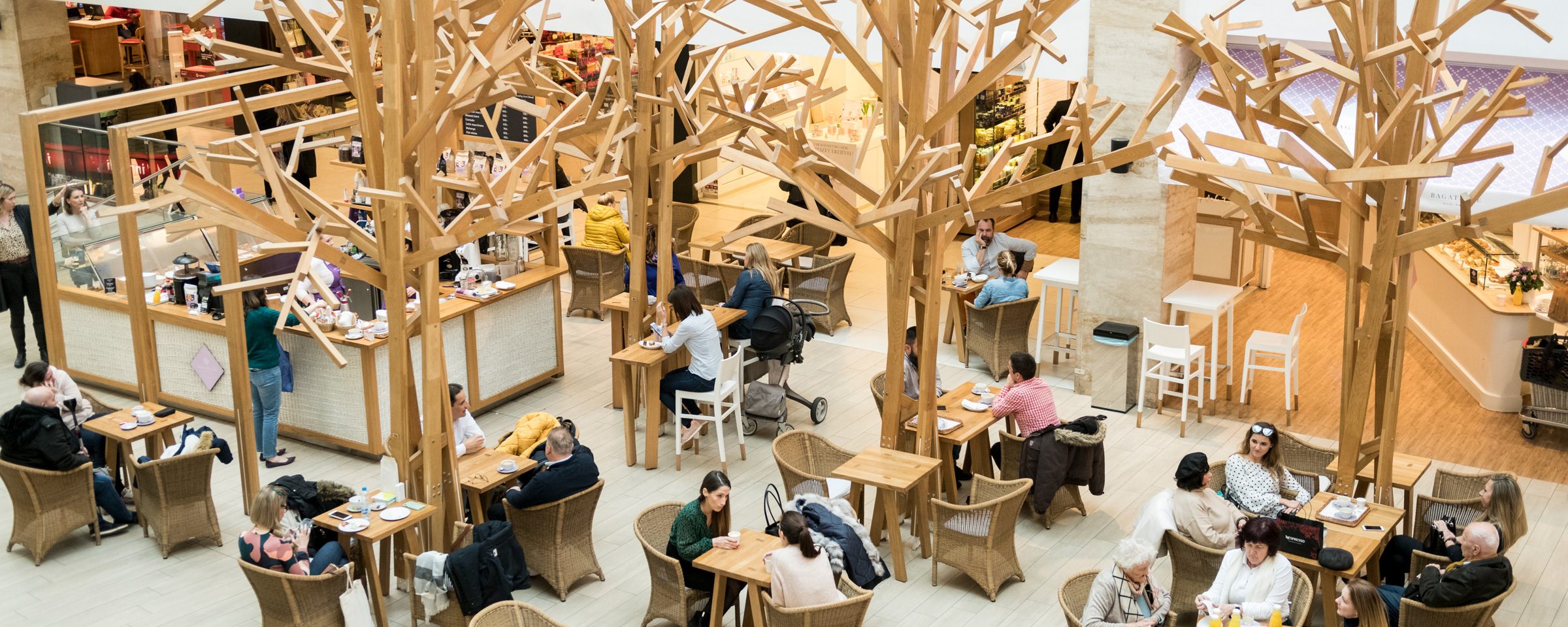 Café
At our café, you can choose from a range of fine coffee blends, from traditionally roasted coffee to our speciality blends.
Our Italian-style, dark roast Daniel Moser coffee is imported from Vienna. The blend is made exclusively from high quality Arabica varieties from the finest coffee plantations in Costa Rica, Jamaica and Brazil. During the extended roasting period, each coffee type is subjected to its own special process to ensure the perfect flavour, while the natural differences in every bag of coffee are always taken into account.
Quality, care and precision from the first step to the last – something which is also true of our speciality coffee blend, produced using coffee beans from three key production areas in the famous coffee regions of Guatemala, Brazil and Ethiopia. The superb quality of Arabica coffee forms a harmonious whole in our blend, while our La Marzocco coffee machine helps ensure a memorable coffee drinking experience. The blends are roasted for us exclusively by the Hungarian company 42 Coffee Roaster.
To accompany our coffee, you can also select from our cakes and pastries prepared in our very own confectionery workshop. From macaroons to biscuits, various pies and unique desserts, and from traditional delicacies to healthy alternative options and vegan sweets – all of our customers find their own personal favourite.