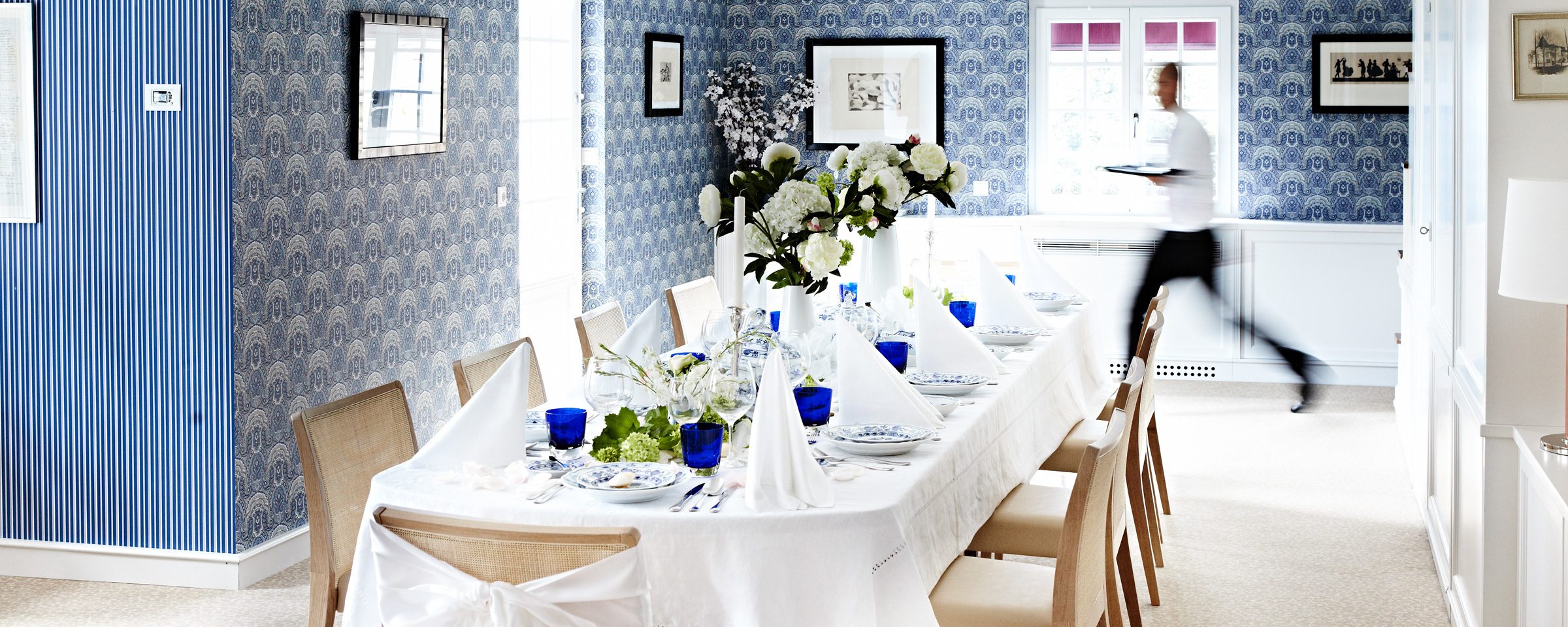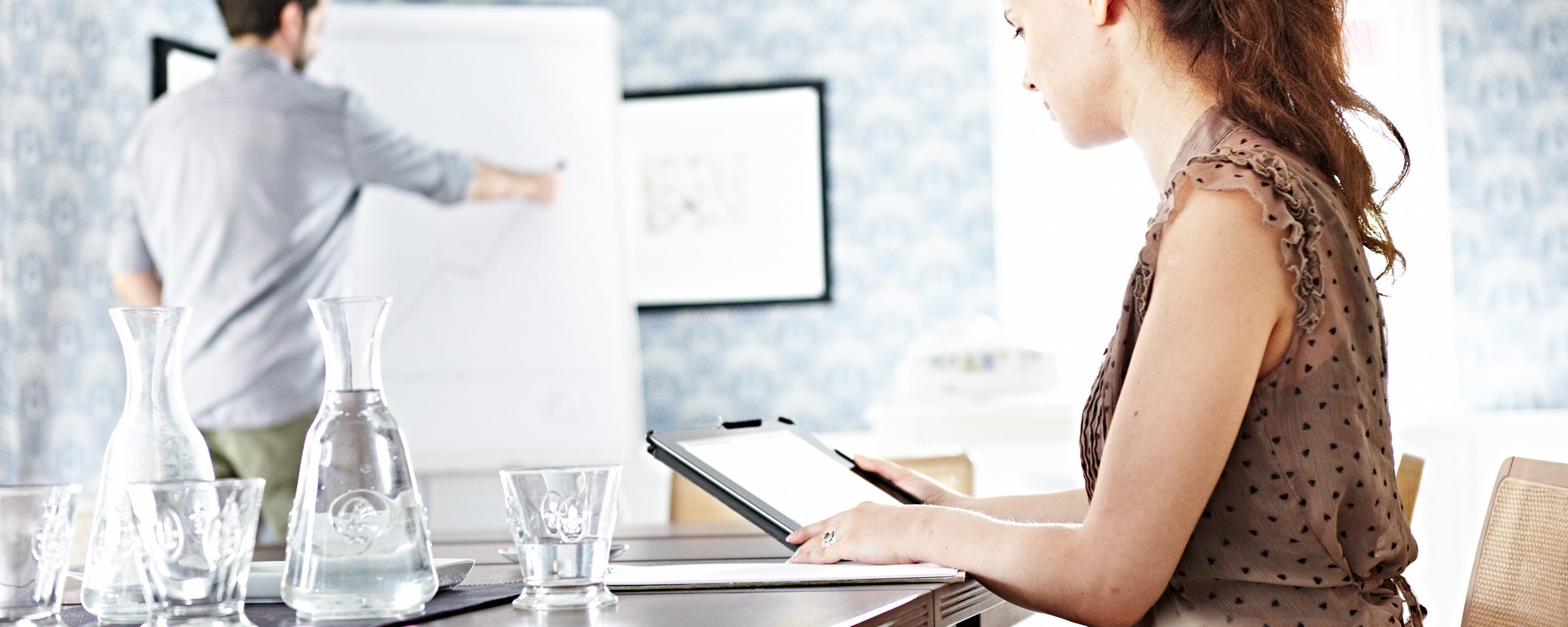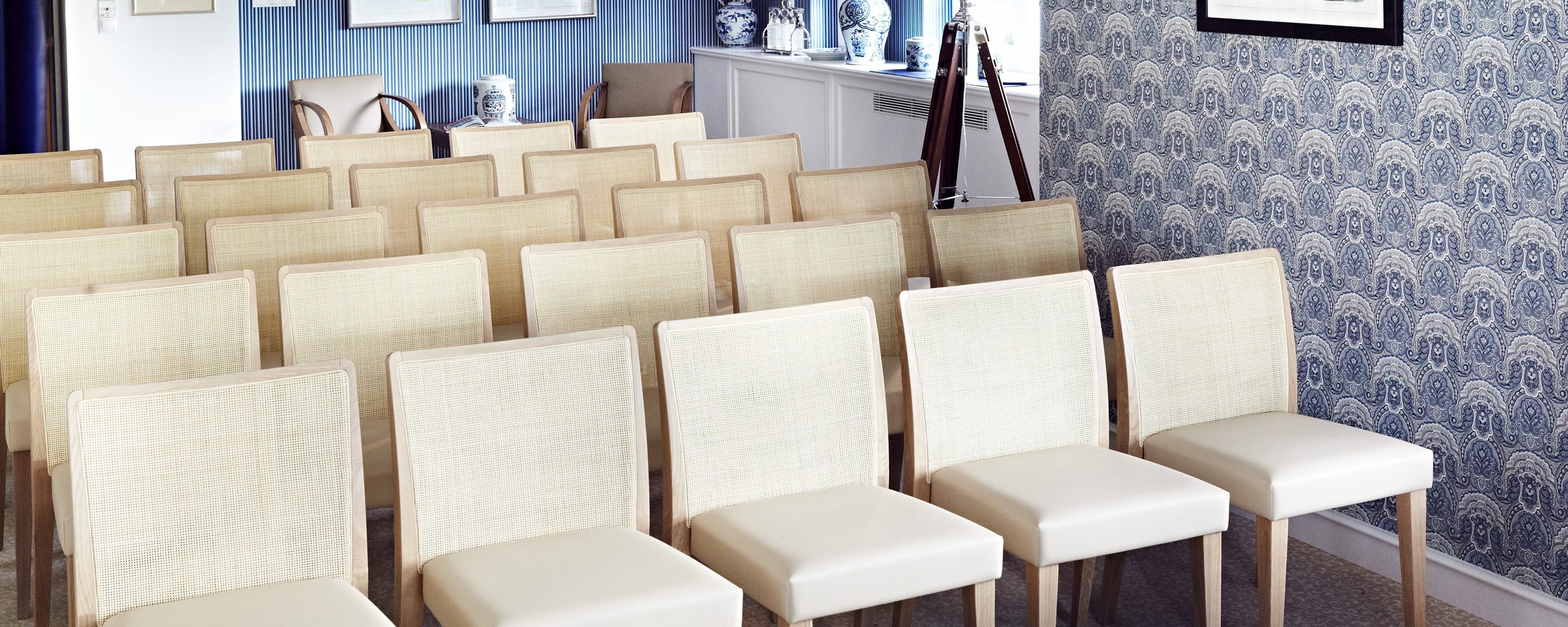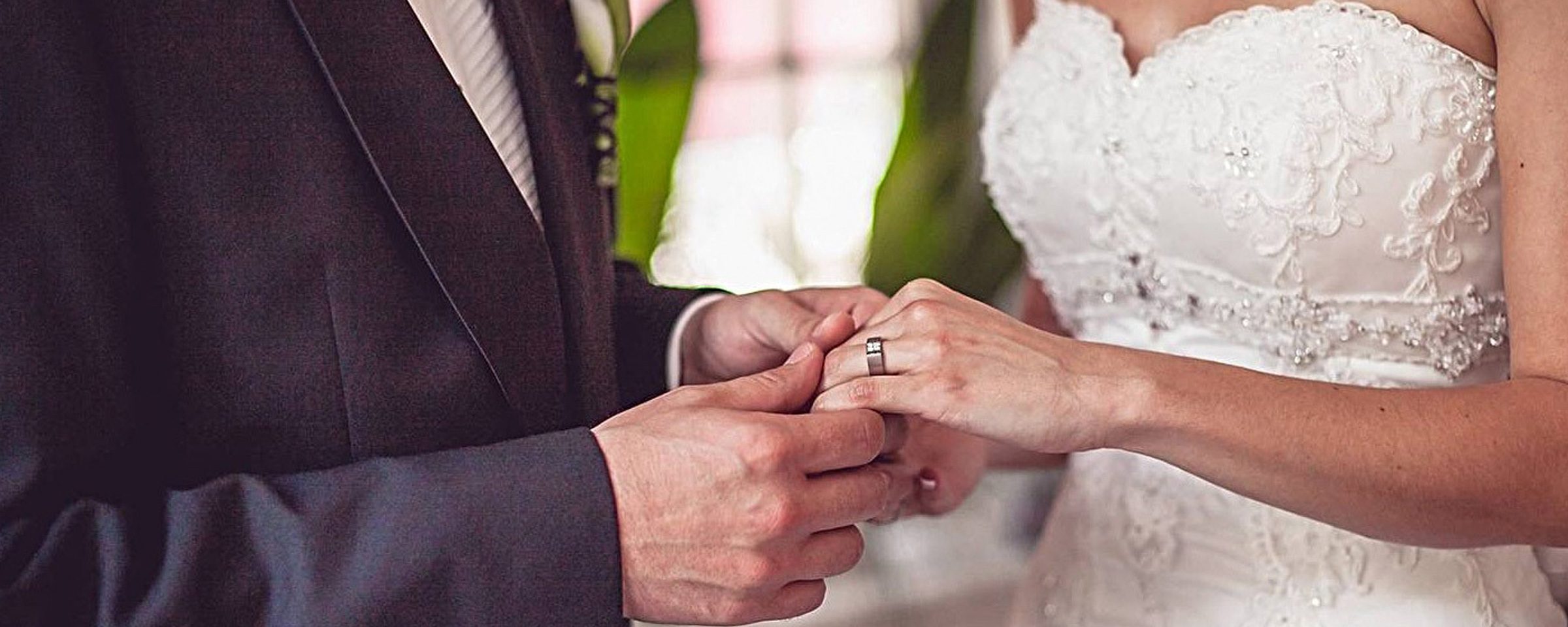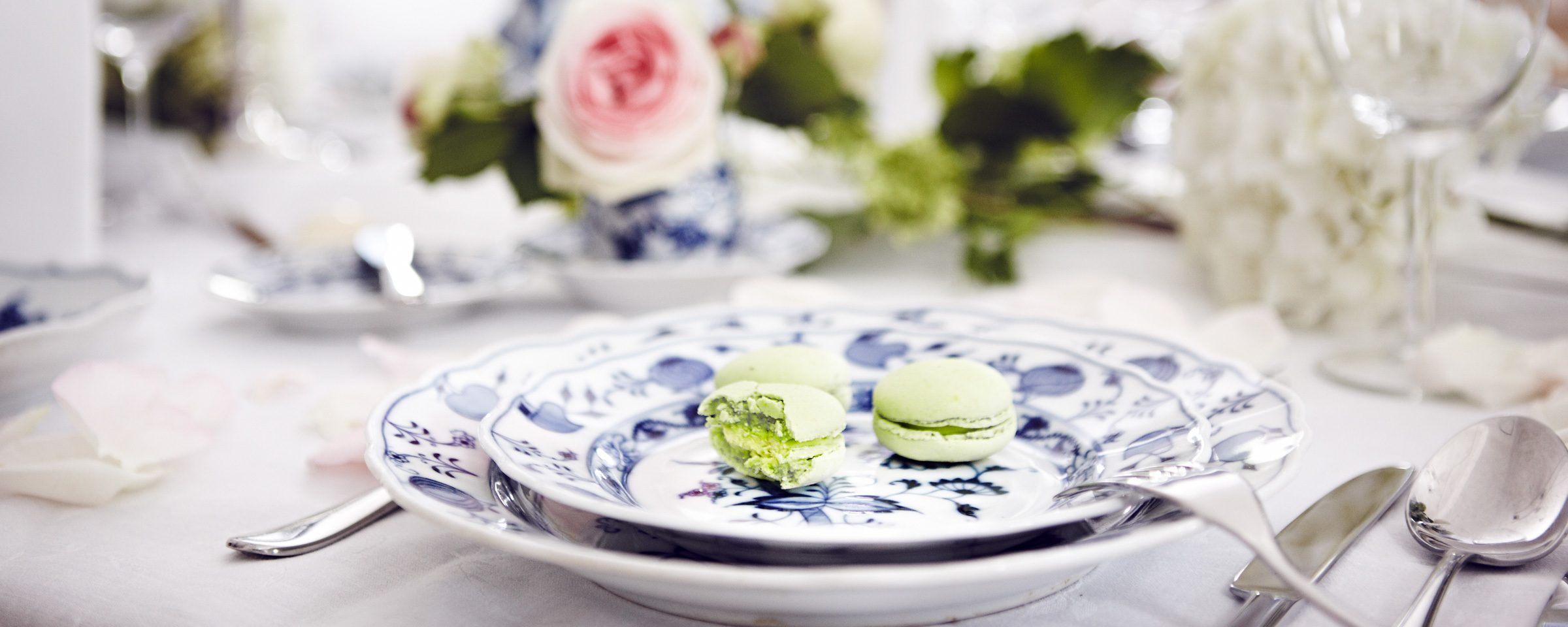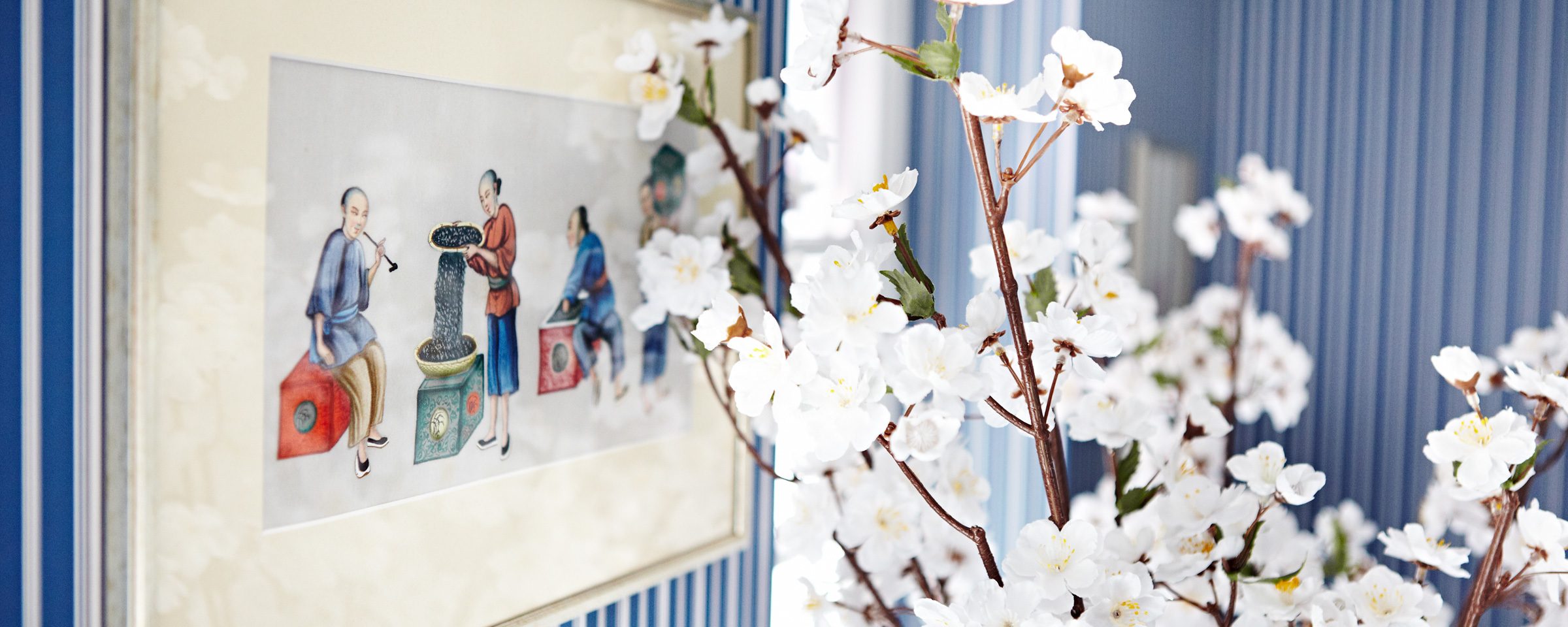 Salon
If you are looking for a relaxed, stylish, well-equipped and professional events venue for a family or corporate event, we are at your service. In addition to meetings, trainings, workshops, press conferences and other corporate events with a more intimate atmosphere, the Salon on the second floor of Villa Bagatelle is also the perfect venue for family celebrations such as weddings, birthdays and baptisms. A quiet, sunlit space apart from the rest of the building, the Salon provides the privacy you need, while the extensive facilities and helpfulness of our colleagues will ensure your event is of the very highest professional standard.
FEATURES
The Salon is suitable for various seating layouts, from rows of chairs to a single or multi-table arrangement. It can accommodate up to 30 people in a theatrical layout.
Whatever the weather, you can use the terrace to extend the Salon's capacity.
Flipcharts, projectors, screens, a host and loudspeakers are also available to help ensure the professional organisation of your event.
Our very own chef and our team of bakers and confectioners are on hand to ensure the impeccable quality and pleasing arrangements of our food and drinks selection, which can be tailored exactly to your tastes.
Upon request, we can also provide customised decorations in line with your own ideas.
If you are looking for an elegant, well-equipped venue for your event, please let us know!
Kindly contact us by writing to event@villa-bagatelle.com-on!
You can download our detailed description here.